Jamaican sprinter Shericka Jackson continues her march breaking the world record in the 200-metre event set by US Florence Griffith-Joyner at the 1988 Seoul Olympic Games.
The 29-year-old sensation showcased her unparalleled skill in the women's event 200M event clocking, an incredible 21.48 seconds at the Brussels Diamond League meet on 8 September 2023. This not only marks the fourth-fastest time in history but also establishes a fresh Diamond League record.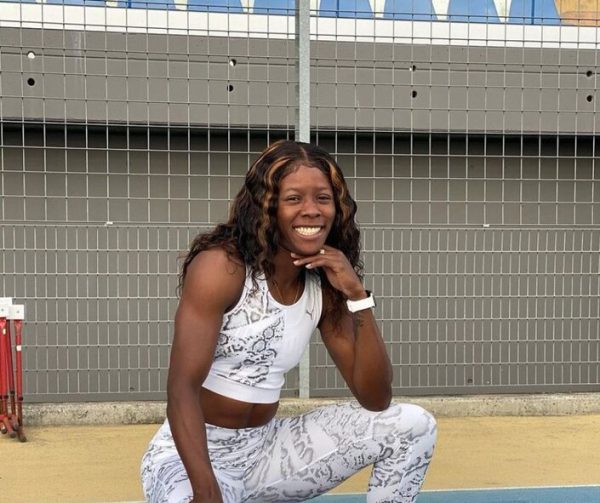 Proud of Her Performance
After the race, a jubilant Jackson she said, "Running here today was excellent. I'm very pleased with my performance. Personally, it's about showing up, especially in front of such an amazing crowd. You simply have to give it your all, and that's what I did today."
She further noted, "Tonight felt really great; I genuinely believe I'm edging closer to that record."
World Athletics Shares Raving Review
World Athletics noted that Jackson possesses a commanding presence and unmatched speed as she secured consecutive world titles in Budapest with a personal best of 21.41.
Jackson's remarkable feat includes four out of the six best times ever in the 200m women's event and as her journey unfolds, one thing is abundantly clear: Shericka Jackson isn't just racing; she's etching her name into the annals of athletic greatness.
Photo – Shericka Jackson's Instagram Page