On Sunday, November 5, a large crowd of women gathered in anticipation to witness the debut performance of Grammy-nominated R&B sensation, Trey Songz, at the Sunscape All White Brunch party in Kingston. For those unable to attend, it was an event they deeply regretted missing.
The American artist, who had teased his appearance on social media, expressed how excited he was to perform for a Jamaican audience. Taking the stage in a crisp white button-down ensemble, Trey Songz treated the audience to a dynamic 20-minute set, featuring hits like "Bottoms Up," "Dive In," "Say Aah," and "Neighbors Know My Name."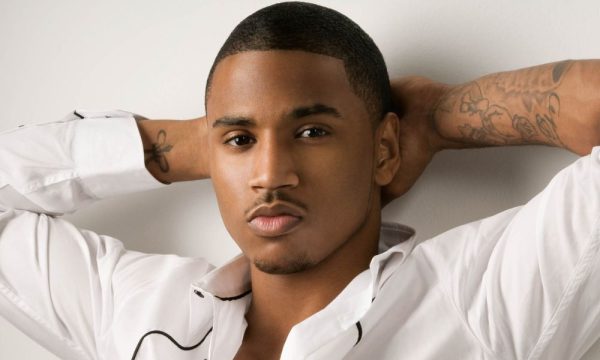 The fervor of the audience was palpable, with some women almost tempted to leap onto the stage. Despite the short duration of his time on stage, Trey Songz's performance demanded considerable vocal prowess, effortlessly navigating the wide range of octaves in his repertoire.
For a glimpse of the electrifying performance, here are some video highlights.
View this post on Instagram
View this post on Instagram
Video Source – Sunscape Brunch on Instagram