In a spirited display of unity and pride, Jamaicans living in the City of Lauderhill came together to celebrate Jamaica's 61st year of Independence. Leading the vibrant festivities was the Jamaica Independence Motorcade, expertly marshaled by Global Jamaica Diaspora Council representative Peter Gracey.
"This year Jamaicans throughout the diaspora and at home, joyfully highlighted the theme "Jamaica 61 Proud and Strong," echoing the resilience and achievements of the Jamaican people over the past 60 years. Let's continue to set an example and make Jamaica proud. This is Jamaica," Gracey expressed. 
Here are photo highlights.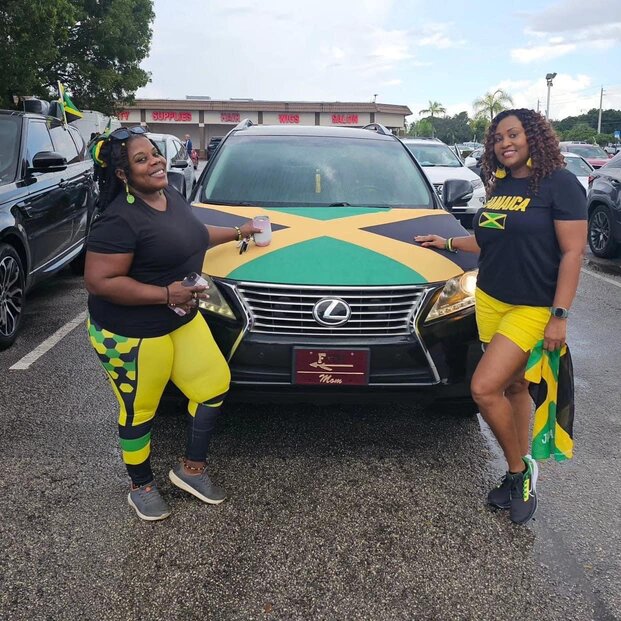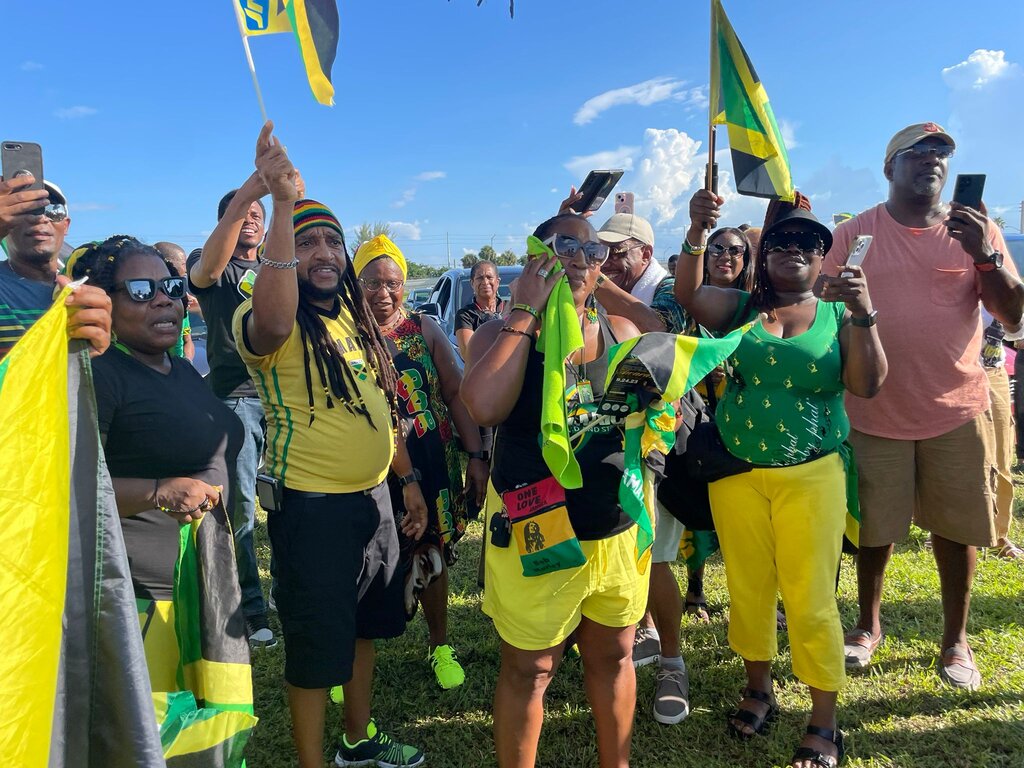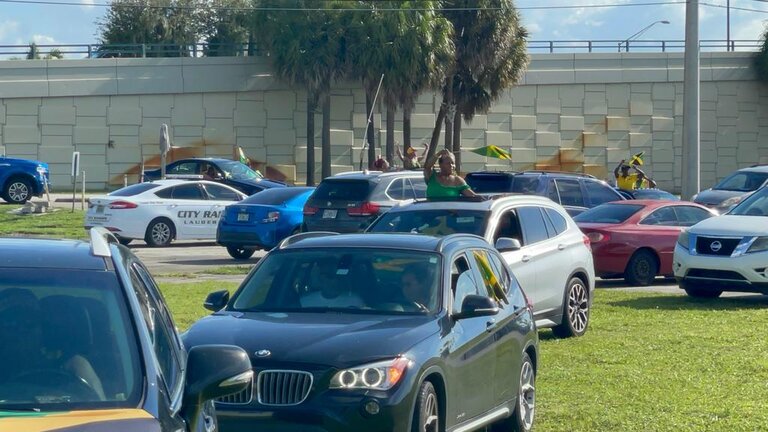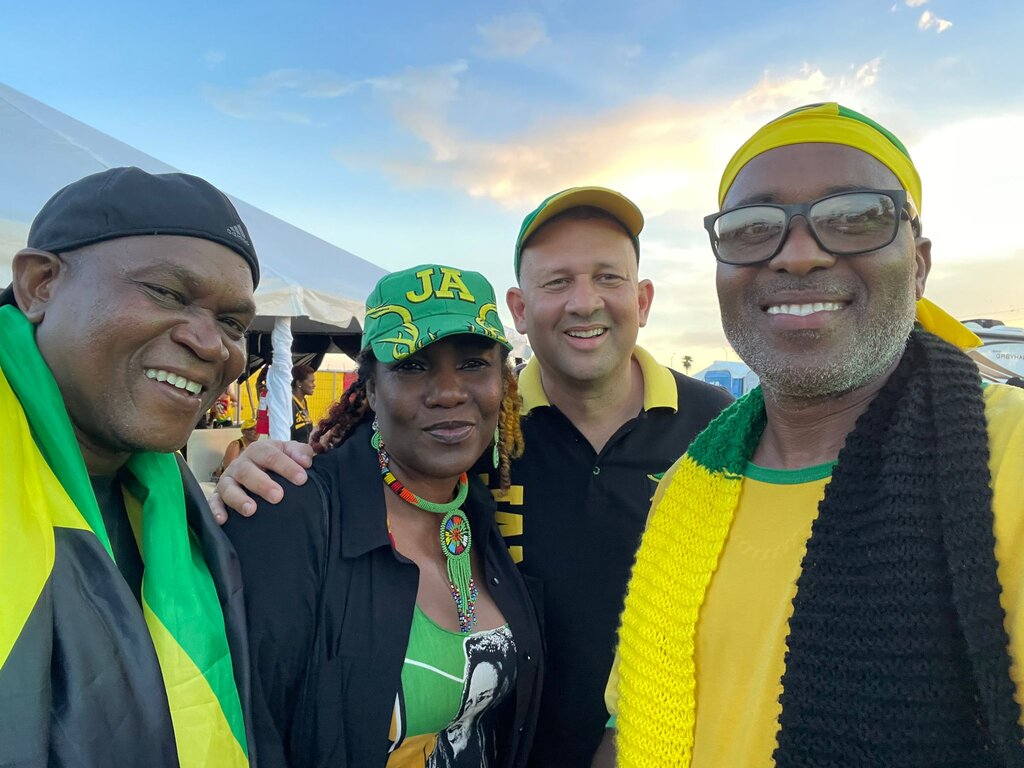 Photo – Ginga Spice, Peter Gracey