On January 30, 2023, the director of the Manchester High School Choir, Oren Thomas, was surprised by an announcement on TVJ's "Smile Jamaica" in which Jamaica's Consul General Alsion Wilson and the nation's Minister of Foreign Affairs and Foreign Trade, Kamina Johnson Smith, announced a prize trip to New York City for the Choir. The Manchester High School Choir won television's 2022 "All Together Sing" competition.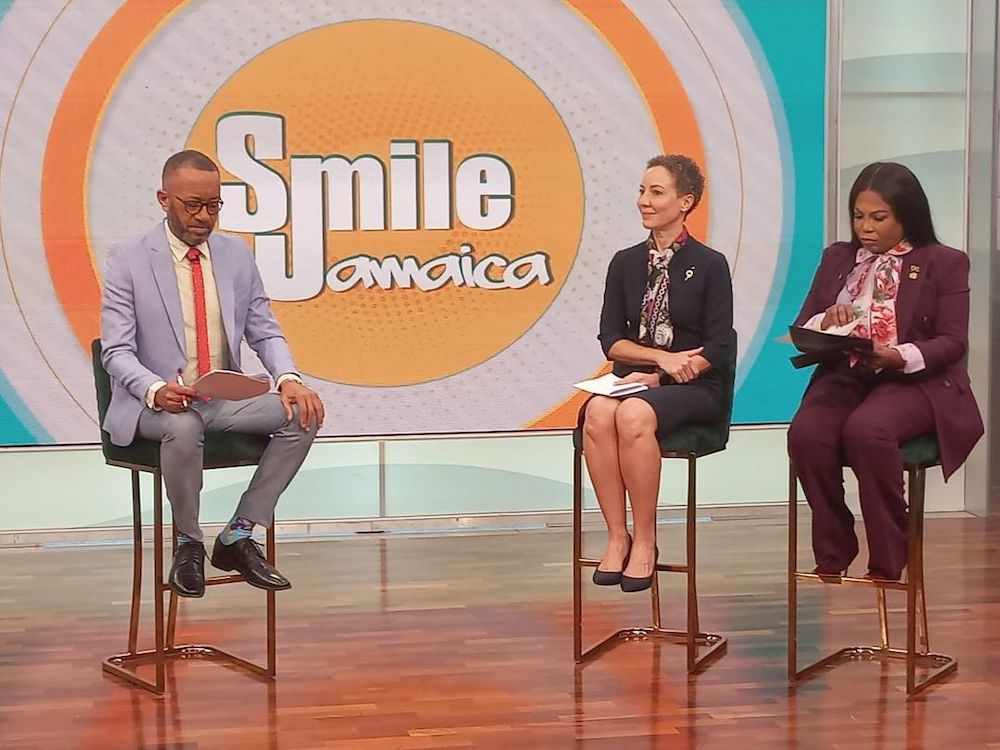 Johnson Smith stated that the first part of the prize would consist of 30 tickets on JetBlue airlines to New York City where the choir members will have accommodation at the Hyatt JFK for five days and four nights. While in the city, the choir members will attend a Broadway show, visit a studio, enjoy free ground transportation, and make some organized appearances. They will also visit the United Nations (UN) as guests of Jamaica's Permanent Mission.
Director Thomas posted his response to the announcement on Instagram shortly after the end of the "Smile Jamaica" episode, stating that he was "overcome with pride" for his choir and pleased with the work they put in. He emphasized his gratitude for the opportunity to make the trip as well.
The Manchester High School Choir performed at a recent National Leadership Prayer Breakfast in Kingston for an audience that included Sir Patrick Allen, the Governor General of Jamaica, and Andrew Holness, Jamaica's Prime Minister.
The co-educational secondary Manchester High School is located in Mandeville and was one of several institutions established in 1855 with funds from the Vere Trust. Originally, Manchester middle-grade and elementary schools created separate sections for boys and girls. The current site of the school was acquired from the Anglican Church in 1952 after the primary and middle schools moved to another location. The high school opened officially in 1953. The school currently has 1,898 students and 98 teachers.
Notable alumni of Manchester High School include Christopher Tufton, Member of Parliament and Minister of Health and Wellness; Sheryl Lee Ralph, Jamaican-American actor, singer, author, and activist; Elaine Thompson Herah, 100-meter and 200-meter Olympic champion; and Luciano, roots reggae singer and songwriter.