Last month in recognition of Black History Month, NBA.com, the official site of the National Basketball Association,  put the spotlight on Black-owned restaurants located in NBA cities. In its list of the Top 10 black-owned restaurants in San Francisco, NBA.com featured three Jamaican-owned and operated eateries definitely worth a visit.
The community-focused, environmentally friendly Kingston 11 Cuisine restaurant is on a mission to provide delicious high-quality combinations of Jamaican and California cuisines using only organic and local ingredients. The urban dining venue is known for its exceptional service and cultural exchange. The owners want to utilize these elements to spur positive transformations in the lives of their customers, employees, and the greater community.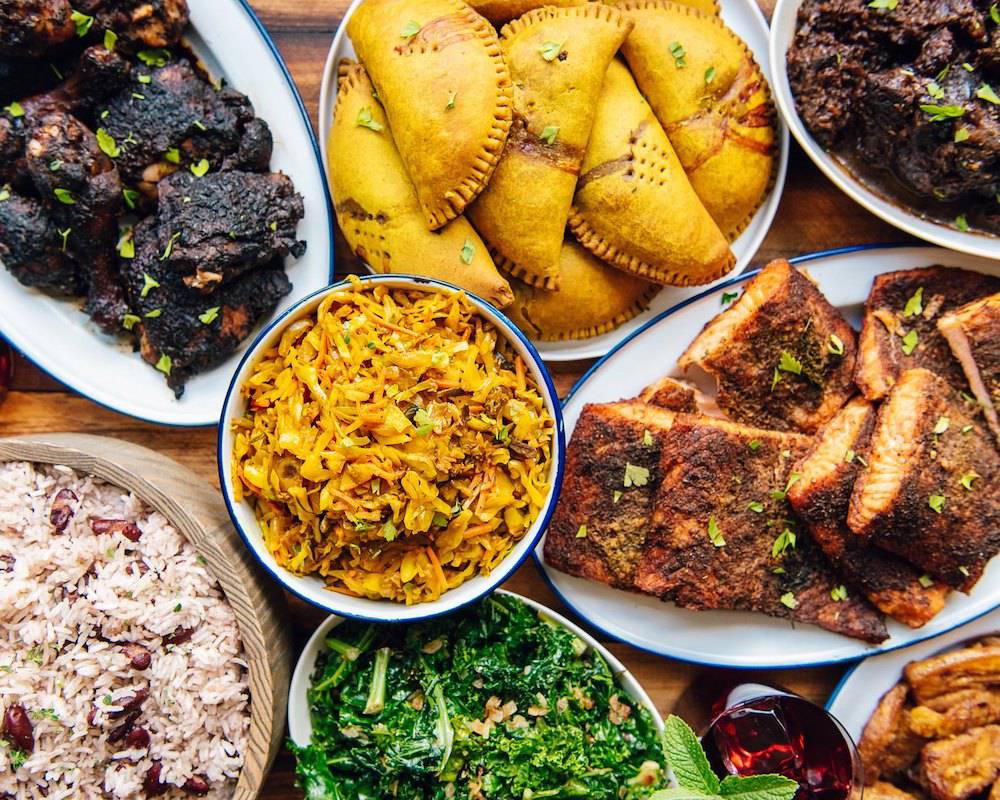 Peaches Patties, a Jamaican catering firm, takes pride in creating a variety of fresh, homemade Jamaican patties, along with other popular dishes from Jamaica. Using only fresh ingredients and authentic Jamaica spices, Peaches Patties wants diners to enjoy the flavors of the real Jamaica. Shani Jones, the restaurant's owner, wants to provide everyone in the Bay Area with the chance to experience Jamaican culture through its food, its service, and its island-inspired menu. Peaches Patties was inspired by Jones' mother, who is from Kingston, Jamaica, and is nicknamed "Peaches." She has a reputation for making the best homemade Jamaican beef patties around, and with the collaboration of her New Orleans-born husband, inspired the eclectic dishes and flavors in recipes rooted in both cultures. Peaches Patties is one of the few Caribbean food outlets in San Francisco, and its passion for bold, spicy, and authentic flavors is evident in all aspects of the restaurant.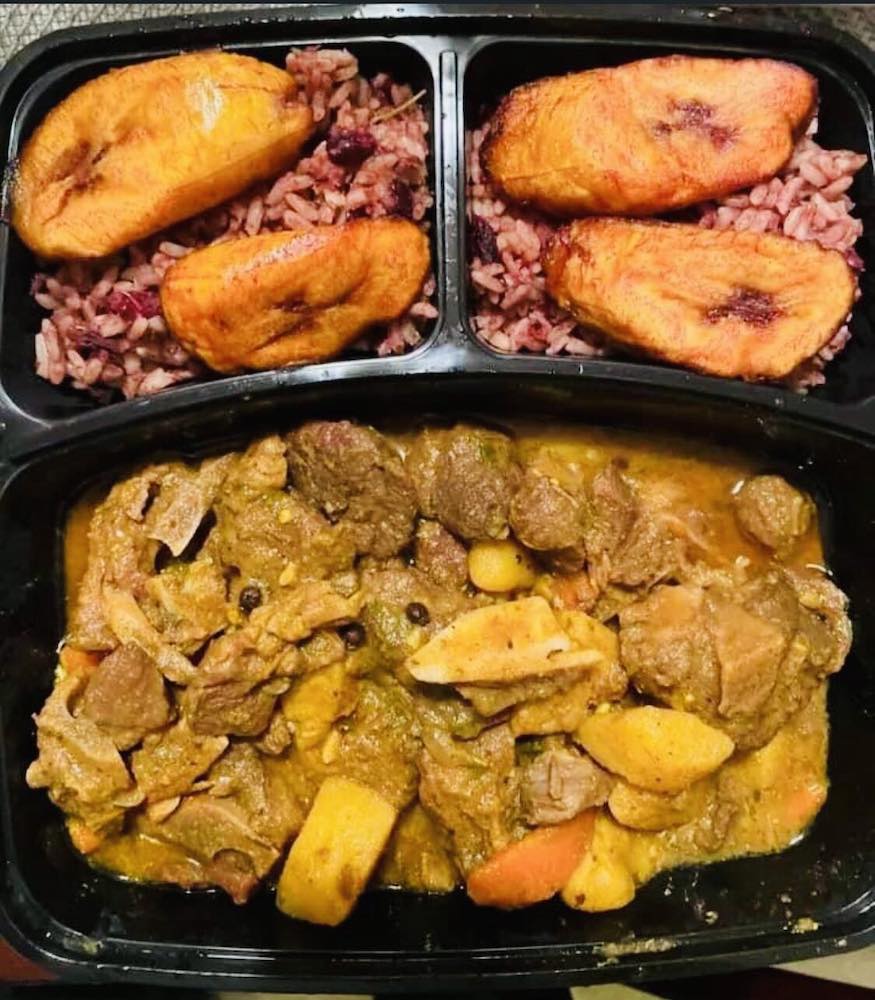 The Sweet Fingers Jamaican restaurant is owned and operated by Chef Clive, who has more than 15 years of experience in the food service industry. He was born in Kingston and raised with his grandmother Lucy, who was also known as "Aunt Lu" and "Sugar." He admired his grandmother throughout his childhood as she continued to operate her husband's business after he died, selling fruit in the community. Chef Clive fondly remembers enjoying the "sweetest" meals in her kitchen. He left Jamaica for New York when he was 18 to live with his father and continue his education at culinary school. After graduating at the top of his class, he was the only student to get a job right after graduation. He worked for a decade for the Marriot Hotel, rising to the position of Supervising Chef. He moved to Sacramento, California, in 2003, and lent his support to a local Jamaican restaurant because he wanted the promote quality Jamaican cuisine to the public. He soon met and shared his culinary dreams with his fiancé, an attorney who knew he was the best chef in town. The couple worked together to create the restaurant in the mold of his "Aunt Lu," with the motto, "Sweet Fingers, Food So Sweet Them Lick Their Fingers!"
The other restaurants in the Top 10 for San Francisco include Boug Cali, which features California soul; Cubcakin' Bake Shop for innovative and fresh cupcakes; Everett and Jones for BBQ; Home of Chicken and Waffles (the name says it all); Lena's Soul Food Café for soul food; Radio Africa & Kitchen for African-inspired seasonal dishes; and Vegan Mob, offering nutritious and healthy food with plant-based ingredients.