Whitewashing of walls and tree roots with temper lime using beaten banana stalks
Barefooted people obtained shoes, which posed difficulty in greeting the ever-present pebbles.
Country fair in the schoolyard with rumba-box, guitar, and saxophone, Christmas hat, donkey ride, merry-go-round.
Grand market in town squares the night before followed by Sunday church with hat. Even those who never went for the entire year, went on Christmas
Wincarnis wine was bought. White rum flowed. Egg nog was homemade with duck bread.
All elderly got a meal, rice and peas, ham, sorrel, homemade cake.
Toys brought this time – dolly with blue eyes and blond hair, balloon, fee-fee, fire rockets (now outlawed), starlight.
Togetherness of community and family
Tailors iron was filled with coals. Dressmakers irons placed on coals with cardboard.
Christmas carol concerts and schoolhouse concerts and tea meetings with fundraising, toasts with long unpronounceable words and money is offered to "take down" or "put up" a would-be performer on the homemade platform.
Present Day Christmas in Jamaica
All higglers to the streets in every crevice and corner.
A new set takes over the uptown plazas (non-traditional sellers). Visit Miami, Curacao, New York, and buy wholesale.
Not only do caterers bake, but every household is soaking fruits and attempt baking dark fruit cakes to varying degrees of burnout.
Supermarkets sell baked ham, smoked ham, Grace ham, half ham, ¼ ham.
Gungo is in every rice & peas while red peas goes on vacation. Sorrel drink must have ginger.
Hotels offer "ring out old year" parties with breakfast.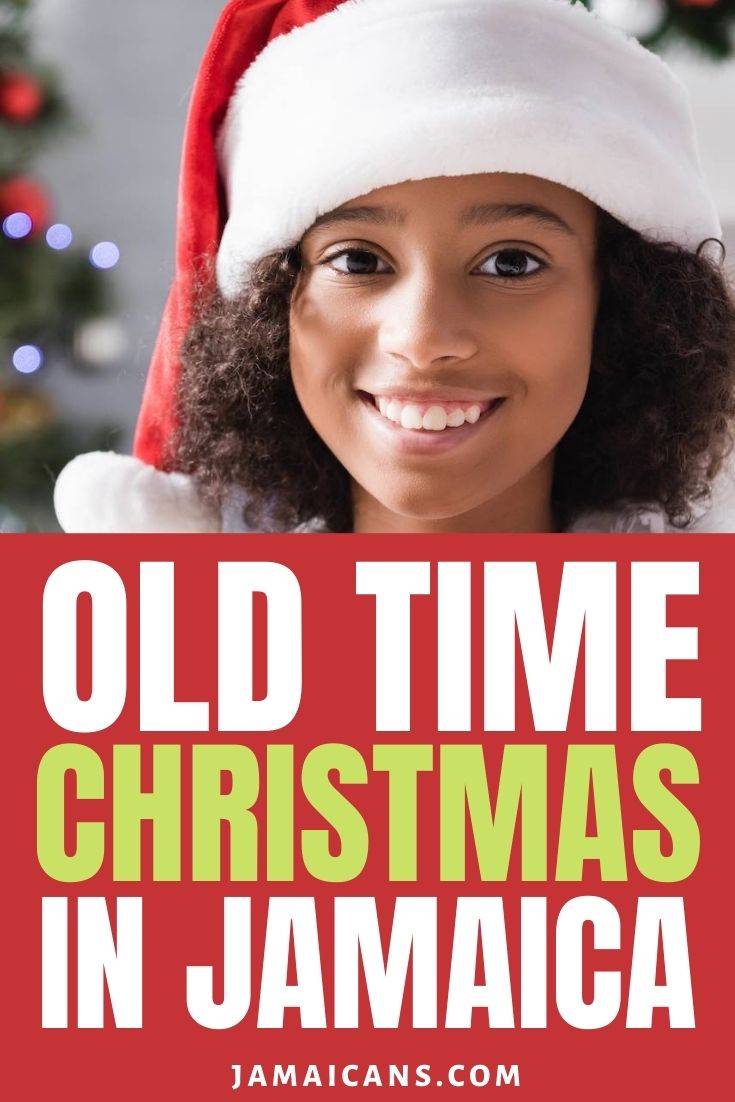 Photos. – Deposit Photos