The last takeout location for Toronto's popular Fahmee Bakery has closed. The bakery, which is well known for supplying its Jamaican patties to restaurants and the Bathurst and Warden TTC subway stations closed the Lansdowne Avenue location in early April 2023, one year after its chief production facility was destroyed by a fire.
However, the owner of the Fahmee Bakery, Faiz Abdella, 25, still has hopes for the business. He has taken over the operations of a defunct patty production facility in Markham and plans to focus his attention on wholesale business. It is his hope that grocers, subway station snack shops, and restaurants will renew their orders for Fahmee's patties from the new facility.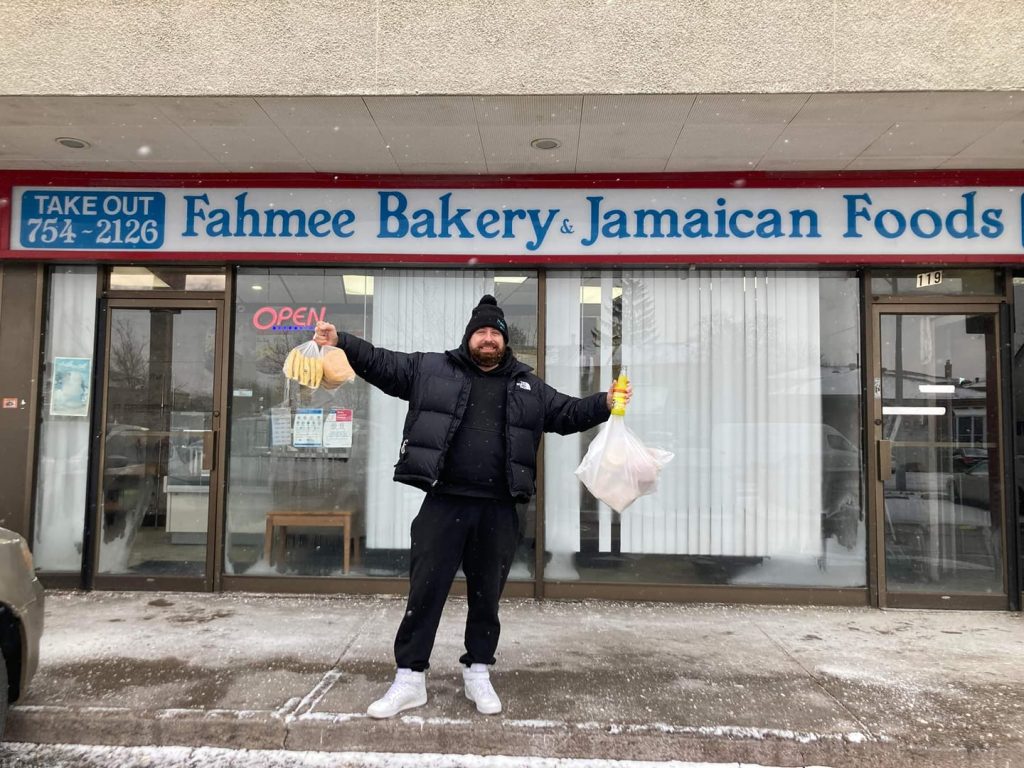 Abdella cited a combination of factors when discussing the closure of the takeout business. Like many other businesses, he had trouble finding personnel, faced rising prices for ingredients, and after the COVID-pandemic, it was difficult for businesses to handle inflation, higher interest rates, and employment shortages.
Five years ago, Abdella took over the Fahmee Bakery from the previous owners, the Lue family, who were retiring. With help of a loan from his father, Abdella started his business with the decision to make his Jamaican patties halal to better serve the diverse population of Toronto. He opened two additional locations as well, knowing that the patties would become popular with people in the city.
In 2022, the bakery's main production facility in Scarborough suffered a two-alarm fire, which forced Abdella to close one of his additional venues, which he subsequently subleased to Carol's, a Caribbean restaurant, and Mateo's Munchies, an eatery specializing in fried chicken and waffles. When he was forced to close the Lansdowne location, it was also subleased to Mateo's.
Abdella is optimistic about the future, however, and believes he will be able to find a new retail venue in Scarborough by the end of 2023. Abdella said he has acquired new machinery and equipment and sent out a sales team looking for new customers.
At present, Fahmee's patties can be found at Carol's and Mateo's Munchies, and the patties will also be available at the Evergreen Brick Works on April 22, 2023, at the Noodle Festival food event.
Photo – 123rF
Photo – Official Facebook Page for Fahmee Bakery & Jamaican Food