Quarantine and social isolation can be a little more bearable if you spend it with the right people. Find out which Jamaican celebrities would be in your quarantine house with this quiz.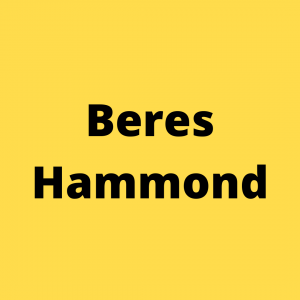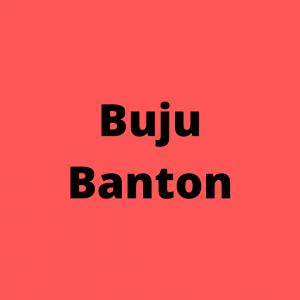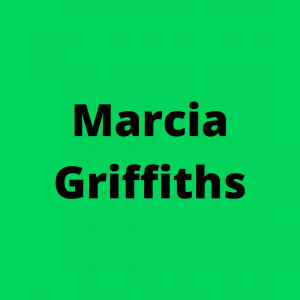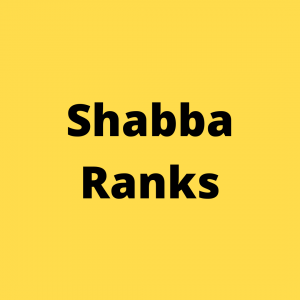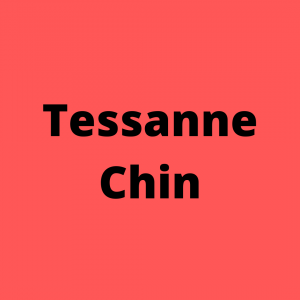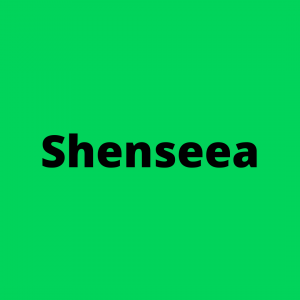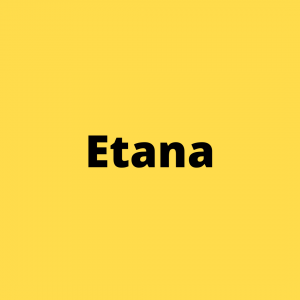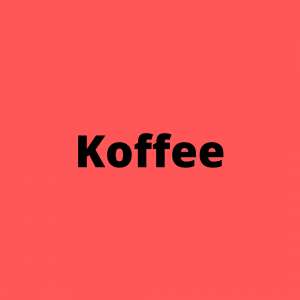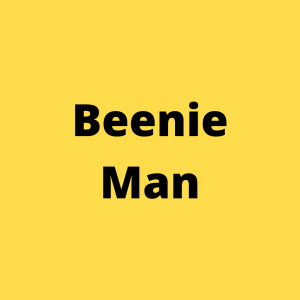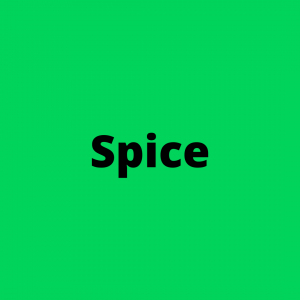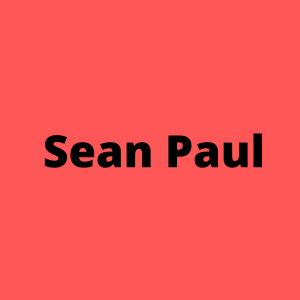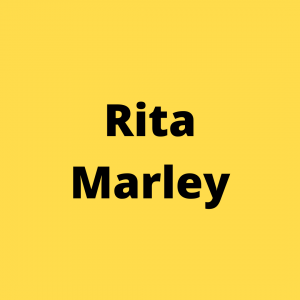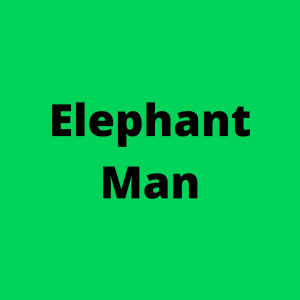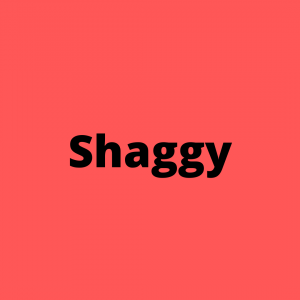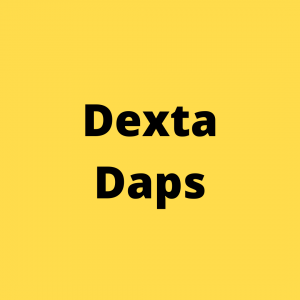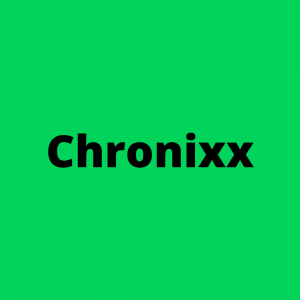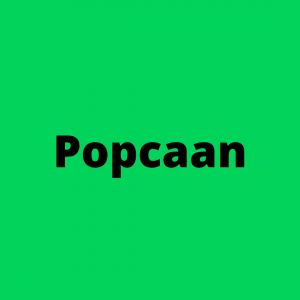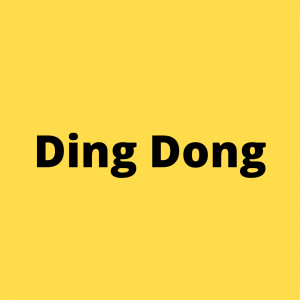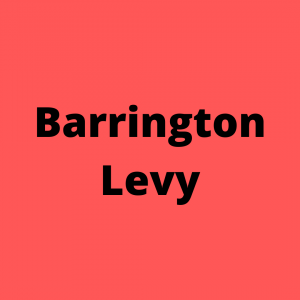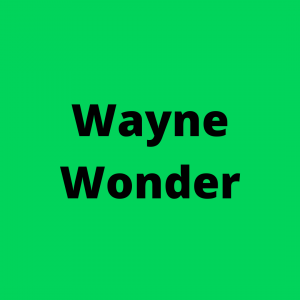 Share the quiz to show your results !
Subscribe to see your results
Which Jamaican Celebrities Should You Spend the Quarantine With?
I'm %%personality%%. How about you ?
%%description%%
But I'm also %%personality%%
%%description%%