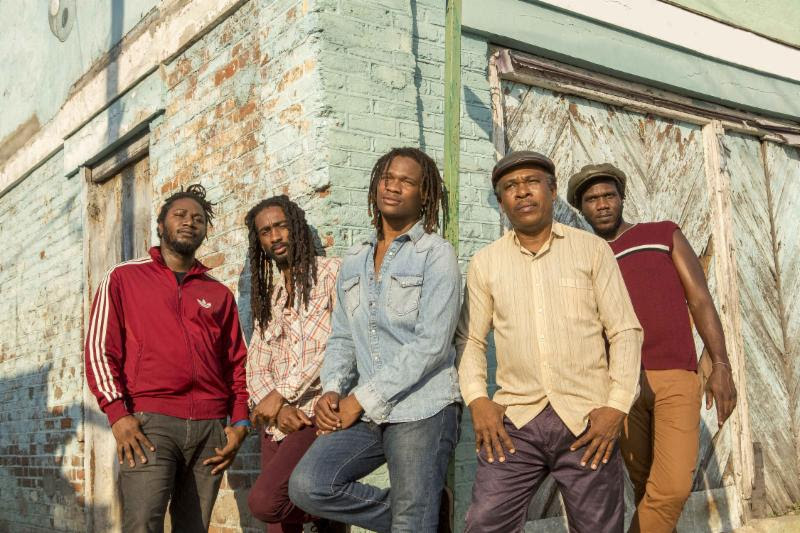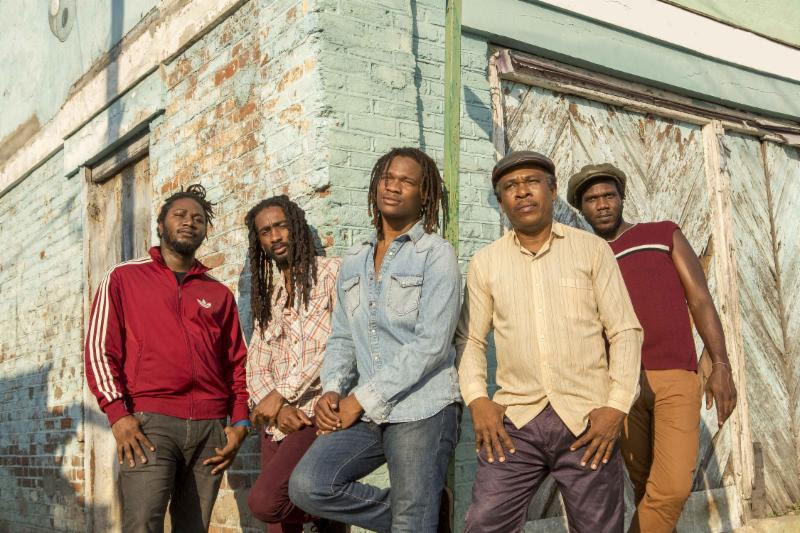 New York, NY- Dub Rockers, an imprint of VP Records, is proud to announce that beginning Wednesday, January 10th in Buffalo, NY, Raging Fyah will be a special guest act on Rebelution's 2018 Winter Greens Tour. The tour will run through the end of February and include over twenty dates with stops in Pittsburg, Nashville, Detroit, Chicago, New Orleans, Dallas and more.
Raging Fyah have become trailblazers in the reggae industry with a 2016 Grammy nomination for their album "Everlasting" as well as launching a strain of their own Cannabis titled Everlasting Cush, which officially made them the first band out of Jamaica to become "gangapreneurs.", The band has widened their fanbase by recently teaming up with Polish reggae sensation Bednarek on a remix to their song 'Get up' and have been touring major festivals throughout the US and Europe in 2017, garnishing the attention of top music blog Consequence of Sound which named them #2 top performance at this past October's Austin City Limits. They are currently working on new music.
"We are very excited about this tour as Rebelution is a band that we have a lot of respect for," said Kumar Bent of Raging Fyah. "To share a stage with them night after night is an honor. This will be one to remember for sure."
About Raging Fyah
Regarded as one of Jamaica's most promising young acts, the band Raging Fyah makes music that is tethered to their island's enduring, much emulated roots rock reggae tradition yet is distinguished by an expansive vision that propels their musical journey forward. The band received critical acclaim for the intricate harmonies, nuanced musicianship and impressive songwriting skills showcased on their previous self-released albums, "Judgement Day" (2011) and "Destiny" (2014), while songs such as the redemptive "Nah Look Back" and the spiritually enriching "Jah Glory" earned comparisons to legendary reggae outfits including England's Aswad and Steel Pulse, and Jamaica's beloved Third World.
For more information, please visit: http://ragingfyah.com/
For press inquiries, please contact [email protected]