Shak's Hope Sickle Cell Foundation, the vision of Shakira Aminah Martin, Miss Jamaica Universe 2011, who passed in August 2016 from sickle-cell complications, successfully hosted its first annual Sickle Cell Education, Awareness and Award Gala on 17 June 2023. The event garnered overwhelming support from the community and raised an impressive $8,100.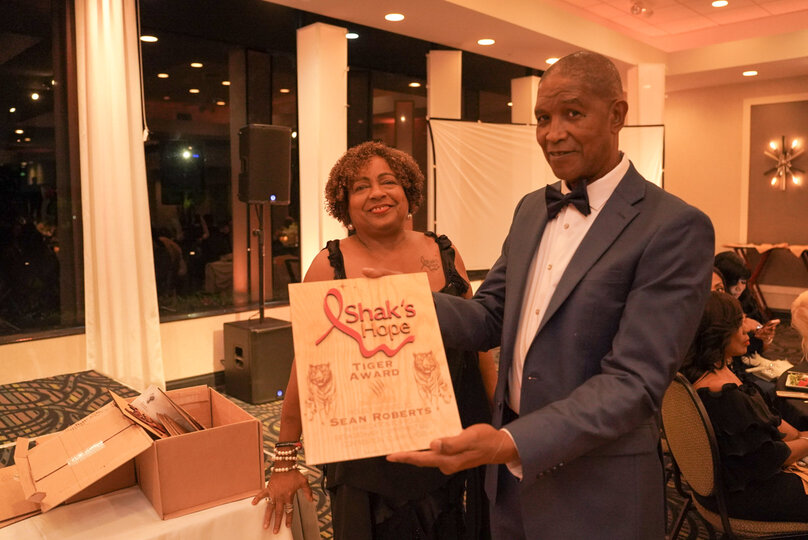 Honoring a Beauty Queen's Legacy
The highlight of the evening was the Tiger Awards in recognition of ten remarkable individuals for their
outstanding service and commitment to the sickle cell community. The honorees, who have made significant contributions to the cause, were celebrated for their tireless efforts in improving the lives of those affected by sickle cell disease. Their invaluable work and dedication continue to inspire others and
create a positive impact within the community.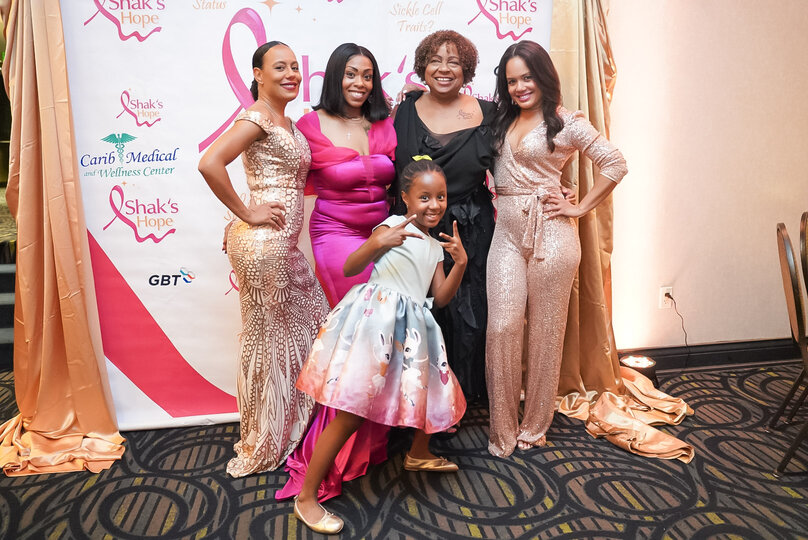 Empowering Lives
Shak's Hope Sickle Cell Foundation has been at the forefront of providing essential services to
individuals affected by sickle cell disease. The organization focuses on education and awareness,
empowering individuals with knowledge about the condition and fostering a supportive community.
Additionally, the Foundation strives to improve the quality of life for those living with sickle cell disease
by offering various services and resources.
From Awareness to Action: Sickle Cell Gala Makes a Difference
The $8,100 raised at the Sickle Cell Education, Awareness and Tiger Award Gala will be instrumental
in acquiring a vital signs machine and seven desktop computers. These valuable resources will enhance
the Foundation's ability to deliver essential medical care and expand access to educational opportunities
for individuals affected by sickle cell disease. The vital signs machine will play a crucial role in monitoring
patients' health, ensuring prompt and accurate assessment of their condition. Desktop computers will
enable improved communication, research, and educational support, opening doors to a brighter future
for those facing the challenges of sickle cell disease.
Photo – Shak's Hope Sickle Cell Foundation