In this installment of Our Stories, dancer Zurick explains why he left high school with one CSEC subject….For many people, Jamaica is pictured as an island paradise – white sandy beaches, a beautiful and vivacious culture, rich and wholesome food, and attractive people. And while that image is not far from the truth, if the lens is focused on the inspirational stories of ordinary Jamaicans, you'd find a sharper, richer and truer image of the Jamaican experience…this is Our Stories!
Meet David "Zurick" Barris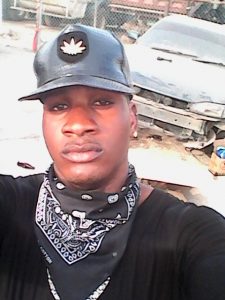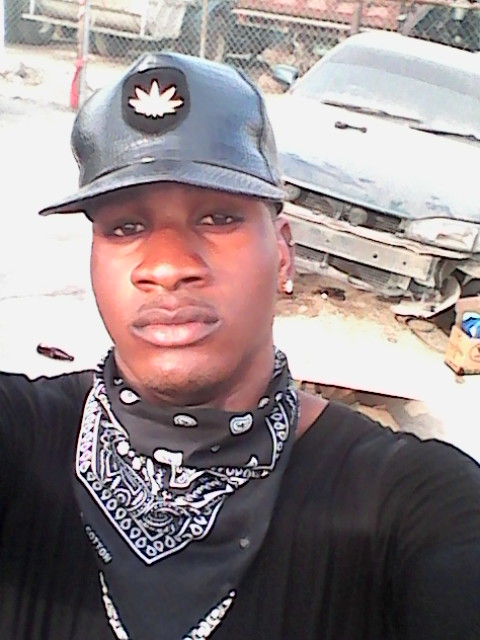 In 2012, at the end of 7 years at Penwood high school, he walked away with a single pass in the Caribbean Secondary Examination Certificate (CSEC). This was not as a result of poor grades. David explained that he originally registered for six CSEC subjects when he was in 5th form, but at that time his parents could not afford to pay for them.
In his final year of high school, he sat and successfully passed CSEC Mathematics. At the school leaving ceremony other students boasted passes in multiple CSEC and CAPE subjects, but David proudly graduated with his single distinction (Grade One) in Mathematics.
When I sat down with Zurick, he said although he left high school with one CSEC subject, he's now an established Jamaican dancer, performing at several corporate events across the island.
1.What were the six CSEC subjects you had originally registered to sit in 5th form?
Maths, English, Biology, Social Studies, Carpentry and History. The last year, in upper school, I got to do Maths. And mi pass it. I got (grade) one in Maths.
2.So did you try to sit the other five subjects in evening school?
No. From dat day mi just stop go school. Nuff people encourage mi fi go back but mi just a wait 'til time.
3. Did you get involved in dancing right after high school?
Yea. Mi see seh it can bring mi a far way so mi a seek all the exposure through dancing.
4.So what exposure have you gained as a dancer?
I've been all over. Mi go countryside – Manchester, Ochi.
We've (Team Lifeline Dance Crew) been through Dancing Dynamite but we never get to the studio live show. (We've performed at) Flow Road Show in Brown's Town, Ocho Rios and Mandeville. (We've performed for) Busta at a football match, Portmore (United) against Montego Bay United. We work with schools.
5. Apart from exposure, what do you like about dancing?
Mi get fi know people, get fi reason with a lot of people. It mek mi get girls, because mi dance so neat, so sexy and they like it.
6. Ehh, get girls? Ha! We need a part two to discuss that. Okay, what dance forms define Zurick the dancer?
I do flavour dance like groove, African (dances), all of them. I would do ballet to keep myself flexible.
7. Have you created any dance moves?
Yes. (Team Lifeline dance crew) created Party Vibes, dat a simple move; di Angel and Advanced. But dem nuh buss as yet. Di same dance moves me and Bukam mek, we work together.
8.Who is your mentor in dance?
Bukam. Mi rate him because him show mi positive things, him show mi a lot.  Mi love him as a big bredda. Him mi a look up to yah now. Him alone siddung and reason wid me. Tell mi seh fi focus, never be down and always be on top.
9. What do you hope to achieve in your dance career?
Mi wa open a (dance) studio, teach people, so mi know when mi get old, mi get some people wa seh 'yea him a teacha' and carry on my name. Be a legend like Usain Bolt. I want to be the best.
10. What is your message to young persons who share a similar background?
Never give up. Always keep your head up. Just always think yuh rich, yuh big, yuh large.
Great advice Zurick! Thanks for sharing your story.
Follow Zurick on Facebook
Our Stories is a feature which sheds light on real, social issues in Jamaica through the inspirational stories of Jamaicans with lived experiences. Are you a Jamaican with a story to share? Contact us [email protected].