In this installment of Our Stories, upcoming Dancehall artiste Fraze shares how the death of his brother led him to a career in the music industry… For many people, Jamaica is pictured as an island paradise – white sandy beaches, a beautiful and vivacious culture, rich and wholesome food, and attractive people. And while that image is not far from the truth, if the lens is focused on the inspirational stories of ordinary Jamaicans, you'd find a sharper, richer and truer image of the Jamaican experience…this is Our Stories!
Meet Jaovaughn "Fraze" Ball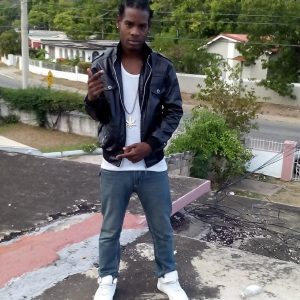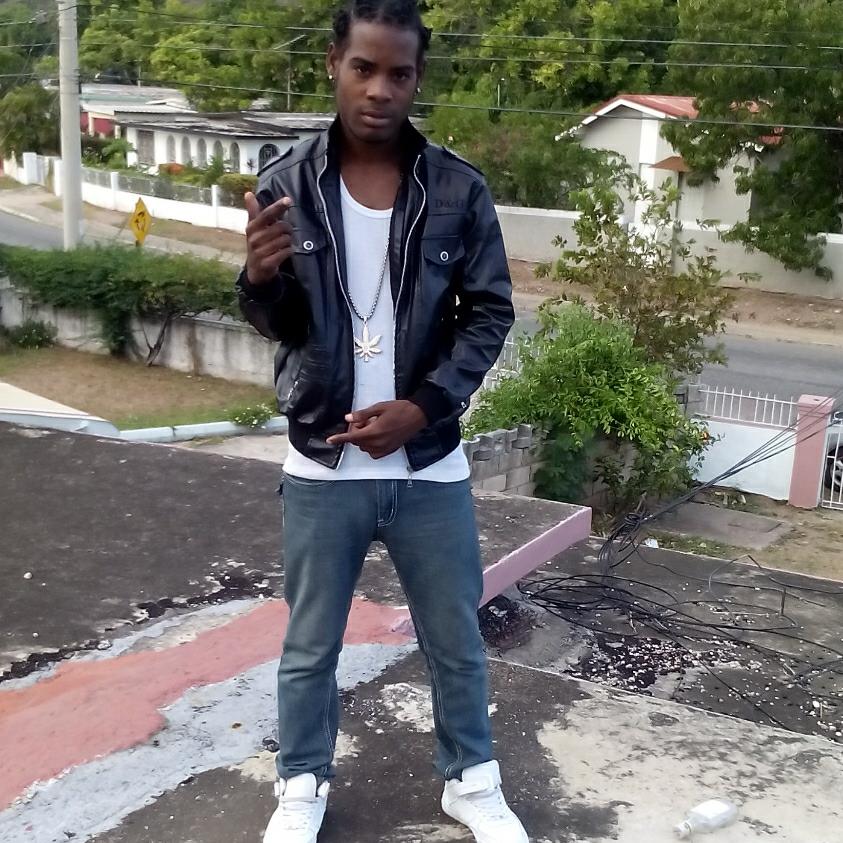 In 2008, his brother, Don Smith, who worked as a bus conductor was shoved off a moving bus after engaging in a heated exchange with his co-workers. He died on impact. Jaovaugn, who was completing his second year of high school, said news of his brother's death was a harsh reality he could not face for weeks. Therefore, droopy eyes and fake smiles defined his natural guise until he realised the healing power of music.
When I sat down with Fraze who is now signed to One Nation Music, he explained how his brother's death influenced his journey in the music industry.
1.What was your initial reaction when you learnt of his death?
Mi just couldn't believe…you can't believe him really gone. Mi did tek it hard, mi lose focus completely, mi lose focus pan school work, mi lose focus pan music, mi lose focus pan everything mi did want to gain…my mother did tek it harder dan me because mi did kinda get over it faster than she.
2. How did you get over it so fast?
Because mi did tell myself seh him was a person who loved music so mi really a do this for him 'cause a him really mek mi love music to. Just did a try focus on this more cause yuh done know mi wa mek him proud of me.
3. So what does music do for you?
Well music put my mind at ease, whenever mi feel like mi have too much pressure pan mi head, or mi a think 'bout too much things, mi can always come a di studio, mi mind just start feel free and relax.
4. At any time of your life did you resent the people who contributed to his death?
Well one time mi did a think about fi try back something but then again mi a look pan it and seh mi nuh need dat. God will deal wid dem cause every man have dem time.
5. So you're a Dancehall artiste, what about Dancehall do you love?
The creativity…the feeling, the language, the culture, it's spicy.
6.Many persons who lost loved ones plunge into depression for years, what is your message to those persons?
You have to just try remember seh death is the only thing that is certain in life, nothing else is promised to no one but death…just have to hold on, keep strong, keep motivated, passionate, keep yourself going.
7. What drives your passion or keeps you motivated?
I want to achieve something in life, I'm not saying that you just going to use music to gain what you want. I do music for the love of music but it is also a stepping stone for me to further myself to get where I want to be in life. Well for me, my focus is to win a Grammy, endeavour in entrepreneurship, you know you have to spread the love.
Thanks for sharing your story with us Fraze!
Check out Fraze's recent single- Jezebel
Follow Fraze on Instagram
Like his page on Facebook
Our Stories is a feature which sheds light on real, social issues in Jamaica through the inspirational stories of Jamaicans with lived experiences. Are you a Jamaican with a story to share? Contact us [email protected].