Toronto staged the first Patty Fest on 4 August 2023 in the city's newly designated Little Jamaica Cultural District.  This is the first event of its kind to be held in Canada. Organizers hope it will become a staple yearly event in the community.
Welcomed Reboot
Behind the creation of the 2023 Toronto Patty Fest are the organizers of the Afro-Caribbean Farmer's Market. The event was scheduled for the summer of 2022 but was canceled and postponed for a year.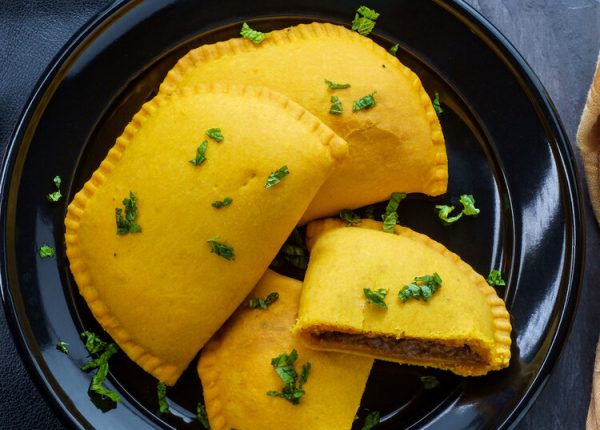 Part of the Weekend's Caribbean-theme Festivities
Included as one of many of the Caribbean-themed celebrations held in the Jamaica Independence weekend in August, the Toronto Patty Fest served as a location where the party continued. It featured vendors from across the city who  showcased their unique recipes and interpretations of the traditional iconic patty. Lead organizer of the festival Lori Beazer stated that the patty vendors came from a wide array of cultural backgrounds, and served patties that represent variations applied by their unique cultures.
Cultural Variations Join Traditional Jamaican Patties
The vendor, GABEE'S, provided a Haitian take on the patty, while Le Bercail offered a West African version of the dish that combines features of a patty and an empanada. Spike Your Food offered Jamaica's signature approach to the filled pastry favorite and led the way with traditional stewed beef, salt fish, and jerk chicken varieties.
First of Its Kind but Hopefully Not the Last
Emphasizing the inaugural element of the Toronto Patty Festival, Beazer is confident that the Patty Fest was ultimately an entertaining addition to the summer festivities of the city's Little Jamaica community as an annual event.
Photo – Deposit Photos