Jamaican football fans have been praising Jamaica's Reggae Girlz' goalkeeper Rebecca Spencer, who has demonstrated exceptional talent and resilience at the FIFA Women's World Cup. Rebecca, who began her football career path in Northwick Park at just 10 years old, rose through the ranks, representing England at various levels. However, her true heroics emerged when she embraced her Jamaican heritage, and donned the colors of Jamaica's national women football team Reggae Girlz. With her performance at this year's Women's FIFA World Cup, is it possible that England may have overlooked this remarkable goalkeeper?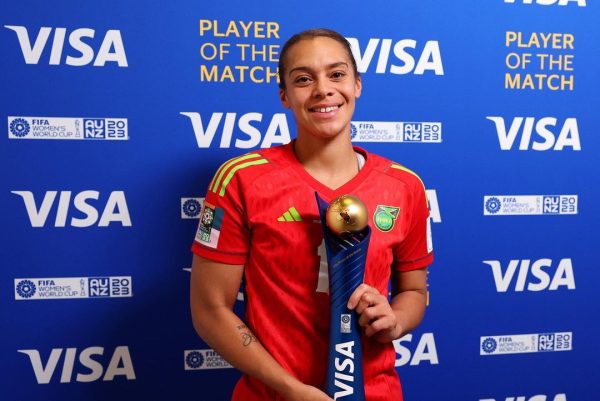 From England to Jamaica: A Promising Beginning
Spencer's football journey began when she took on the role of goalkeeper for Welldon Park's First and Middle School. Her passion for the sport grew, leading her to join Watford Ladies as a junior before becoming a part of Arsenal Ladies' Centre of Excellence in 2001.
A Career Full of Highs and Lows
Throughout her career, Spencer experienced various highs and lows. She made her FA Women's Premier League debut and won the London Cup Final with Arsenal in 2008. Representing England at Under-15, Under-19, and Under-20 levels, Spencer's talent shone brightly, leading England's Under-19s to victory in the UEFA European Women's Under-19 Championship in Belarus in 2009. However, despite her impressive skills, she found herself often being the understudy to first-choice keeper Emma Byrne. After being overlooked without reasonable justification during a European qualification selection Rebecca shared in an interview that she felt unappreciated and underestimated by the team. This disregard for her skills had Spencer exploring other prospects to further advance her career.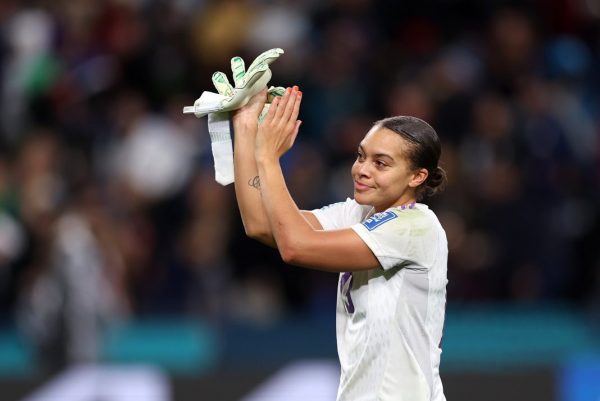 Embracing Jamaican Heritage: The Call to Represent the Reggae Girlz
It was her heritage that opened another door for her. She qualified to represent Jamaica through her Jamaican roots. In June 2021, she received her first call-up to Jamaica's national team and made her senior international debut in an impressive 1–0 win over Nigeria.
Rediscovering Joy with the Reggae Girlz
Joining the Reggae Girlz provided Spencer with a fresh perspective on football. The call-up to the Jamaican squad helped her rediscover her love for the game, especially after the challenges and limited opportunities she experienced while representing England at the senior level and playing for clubs like Chelsea and West Ham.
Historic Achievements at the 2023 FIFA Women's World Cup
Rebecca Spencer's brilliance as a goalkeeper played a pivotal role in Jamaica's historic journey at the 2023 FIFA Women's World Cup. Jamaica's Reggae Girlz showcased a memorable defensive turnaround in the group stage, keeping clean sheets against tough opponents like France, Panama, and Brazil. She made history as the first Jamaican goalkeeper to achieve three clean sheets at the Women's World Cup, contributing to Brazil's surprising elimination from the group stage.
Photo – Official Instagram Page of Rebecca Spencer