Jamaica's Tessanne Chin has "wowed" the world, while "tearing" up the competition on The Voice. As a Jamaica living abroad your non-Jamaican friends and co-workers are now going to ask questions.  It is the typical questions you hear when their perception of what a Jamaican should look like is challenged.  Here are some examples of the questions your will be asked: "Tessanne Chin does not look Jamaican. Are there really Asians in Jamaica?" "Where did the Asians in Jamaica come from?" "Are there other Chinese entertainers in Jamaica?" "Why do you call Tessane a Chiney girl?".  Well we have prepared 5 great responses that will make this a teachable moment on Jamaica and our diversity.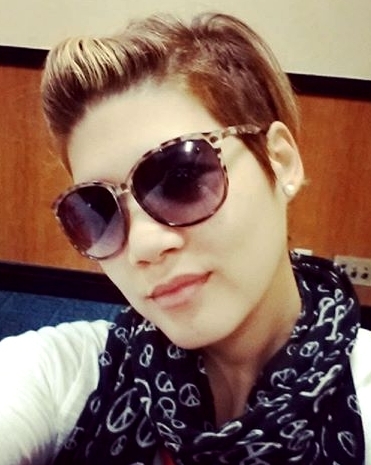 Yes, there are Chinese Jamaicans –  Where did the Asians in Jamaica come from? The simple answer is they were Chinese labourers who migrated to Jamaica over 159 years ago (July 30th,1854). A few still live there but many of them have migrated to the US and Canada. If they seek more information you can point them to these articles  –  Chinese in Jamaica & George Yap – 150 years of Chinese immigration to Jamaica.
Why do Jamaicans say "Chiney" – In Jamaica all people of ASIAN descent are called "Chiney" (Patois for Chinese).  Hence "Chiney girl" or "Chiney boy". Yes we know there are differences between the Asian nations however we grew up seeing them as one. So if you are Korean and a Jamaican refers to you as "Chiney" don't get offended just gentle correct them.
Yes there are Jamaican Chinese Entertainers  – Tessane's sister Tami Chynn (born Tammar Anika Chin) is also a singer. In fact Jennifer Lopez re-recorded 'Hypnotico'  a song that was orginally written and performed by Tami Chynn. There is also Byron Lee O.D. (27 June 1935 – 4 November 2008) who was a Jamaican music pioneer.
Jamaican Chinese played a major role in our culture. – The contributions by Chinese Jamaicans to our culture can be found everywhere. They may be familiar with Jerk Pork, patties and many of the other popular Jamaican food, however to get the full spectrum of our rich cuisine they must try Jamaican Chinese food.  Once they have Jamaican Chinese food they will never go back to regular Chinese Food.  You can point them to a few recipes here – Jamaican Chicken Chinese Fried Rice and  Sweet & Sour Fish – Chinese food "Jamaican Style"
Where can I see more Jamaican Chinese?  – Easy. Tell them to "Google it"  or they can visit this vibrant  Jamaican Chinese group facebook (Open Group).  They will find a diverse group of people of Jamaican Chinese descent.