Jamaican-American Paula Madison, chair and CEO of Madison Media Management LLC, has been named to serve on the board of the Television Academy Foundation. Prior to her work at the Los Angeles-based media consultancy firm, Madison was executive vice president of diversity at NBCUniveral, where she served for 22 years. She was also a vice president of General Electric, which was the parent company of NBCUniversal at the time, vice president and news director of NBC4 New York, and president and general manager of NBC4 Los Angeles.
During her career, Madison has been recognized for her achievements in many ways. In 2005, she was named one of the "75 Most Powerful African Americans in Corporate America" by Black Enterprise magazine. She was also listed among the "Power 100" by Hollywood Reporter, and she was recognized in 2014 as one of the "Outstanding 50 Asian Americans in Business." Madison was appointed to the Los Angeles Police Commission by LA's mayor, Eric Garcetti, and service as its vice president from 2013 to 2015. She is a member of several boards, including that of Williams Group Holdings LLC, her family's investment firm and the majority owner of The Africa Channel.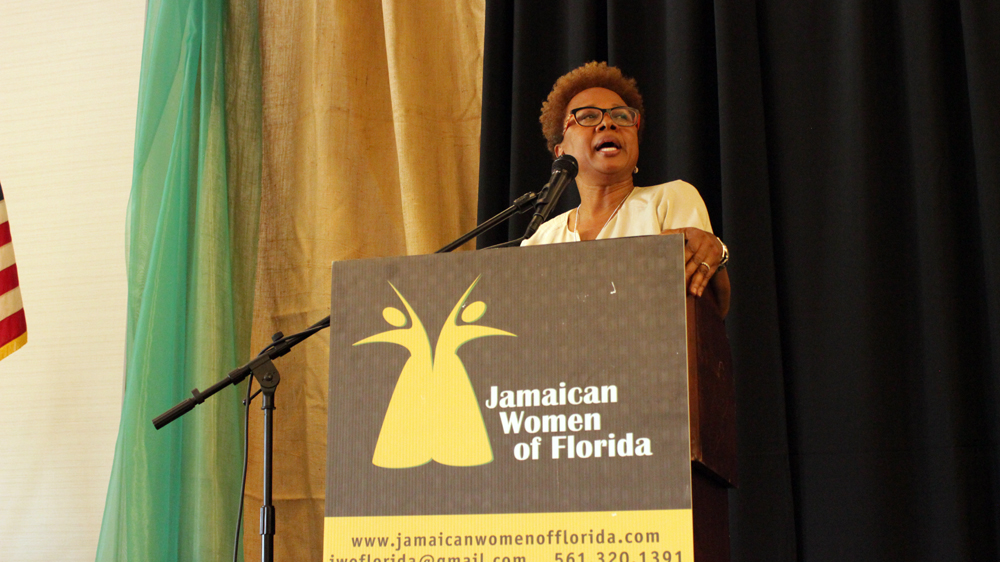 Paula Williams Madison, who is of African and Hakka descent, was born in Harlem, New York, and grew up with her brothers and mother, who was an immigrant from Jamaica and a single parent. She attended Vassar College and with her brothers founded Williams Holdings, a real estate investment company. She was recognized by East West Players for her contribution to the Asian American community in 2015, including her book, "Finding Samuel Lowe: China, Jamaica, Harlem," which told the story of her grandfather's life and travels, and the documentary, "Finding Samuel Lowe: From Harlem to China," which was about the trip she and her brothers took to Guangdong, Lowe's ancestral village to learn about their father's side of the family.
The other new board members named are "Access Hollywood" co-host Scott Evans; "Village Roadshow Television" executive Alix Jaffe; and a partner at the broadcast division of "Innovative Artist" Babette Perry. All new members were elected to three-year terms, which take effect immediately.