Netflix, the American media company, plans to reduce the costs to its subscription customer in over 30 countries around the world as it attempts to attract more subscribers. Netflix has cut prices in areas of Asia, Europe, Latin America, sub-Saharan Africa, and the Middle East that apply to specific price plans. In some cases, the costs are reduced by 50 percent.
The decision by Netflix to cut its prices was prompted by a rising cost of living that has required some households to reduce their purchases and from more competition for customers from other services similar to Netflix. A representative of Netflix told the BBC in an interview that the company continually searches for ways to improve the customer experience and confirmed that the pricing of its plans is being "updated" in some countries.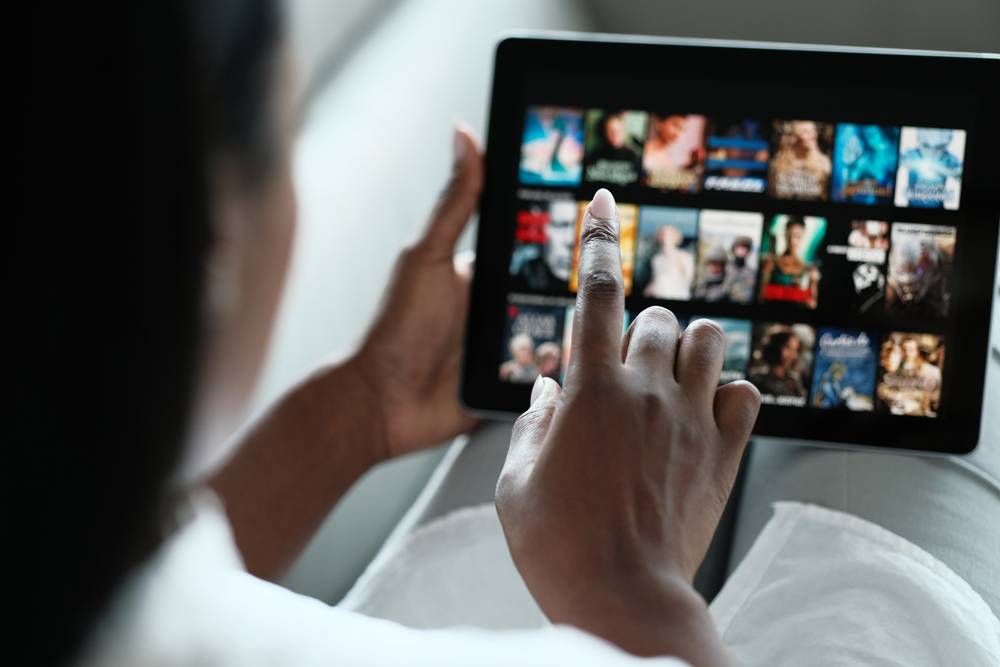 Netflix operates in over 190 countries around the world and is facing competition from other streaming services, including HBO, Amazon, and Disney Plus. Its members have never before had more choices for their entertainment, according to the company representative. In 2022, Netflix eliminated hundreds of jobs and also introduced a less costly streaming option that operated with advertisements as it struggled to raise its share of the increasingly competitive market for streaming services.
Netflix had also been planning for crack-downs on customers who shared their subscriptions, announcing in February 2023 that customers would have to pay an extra fee if they want to share their subscriptions with family and friends who do not live with them. Reports indicated that the company did not implement this plan in response to strong complaints from customers.
Netflix was founded in 1997 and was initially in the business of selling and renting DVDs by mail. The sales aspect was discarded within a year of the firm's launch to focus on the rental business. Streaming media and video-on-demand were introduced in 2007, and Netflix began its expansion by moving into Canada in 2010. It then spread its operations to Latin America and the Caribbean. It started to buy and produce original content in 2013 with the program, "House of Cards," and by 2022, original productions represented 50 percent of the Netflix library in the United States. The company had also moved into video game publishing. Netflix ranks 115th in the Fortune 500 and 219th on Forbes Global 2000. As of February 2022, Netflix was ranked as the eighth-most trusted brand in the world by Morning Consult, and as of January 2023, it had more than 230 million subscribers worldwide.
Photo – Deposit Photos