Aisha Porter-Christie, who is currently working on the upcoming Marvel and Disney "Daredevils" series, has signed with the Creative Artists Agency (CAA). CAA is the Hollywood agency that represents several popular celebrities, including Tom Cruise, Steven Spielberg, and Tom Hanks. CAA announced the signing of Porter-Christie on its website.
The Jamaican writer and director said that CAA, considered to be one of the most powerful agencies in Hollywood, do not make announcements of every client they sign, so she was very happy to be recognized in this way. Generally, only very famous and established artists receive such treatment, she added. Porter-Christie acknowledged that being represented by CAA represents more opportunity and access to bigger projects with wider audiences, along with access to top actors. She believes it will bring her to the next level in her career as she transitions from TV to film.
Porter-Christie, the daughter of the broadcaster Thelma Porter, was born in Kingston, Jamaica, and grew up near Old Harbour in St. Catherine. She attended Holy Childhood High School and then moved to Toronto in 2006 to pursue media studies at Ryerson University. She then went to the United States where she earned a master's degree in film at New York's Columbia University.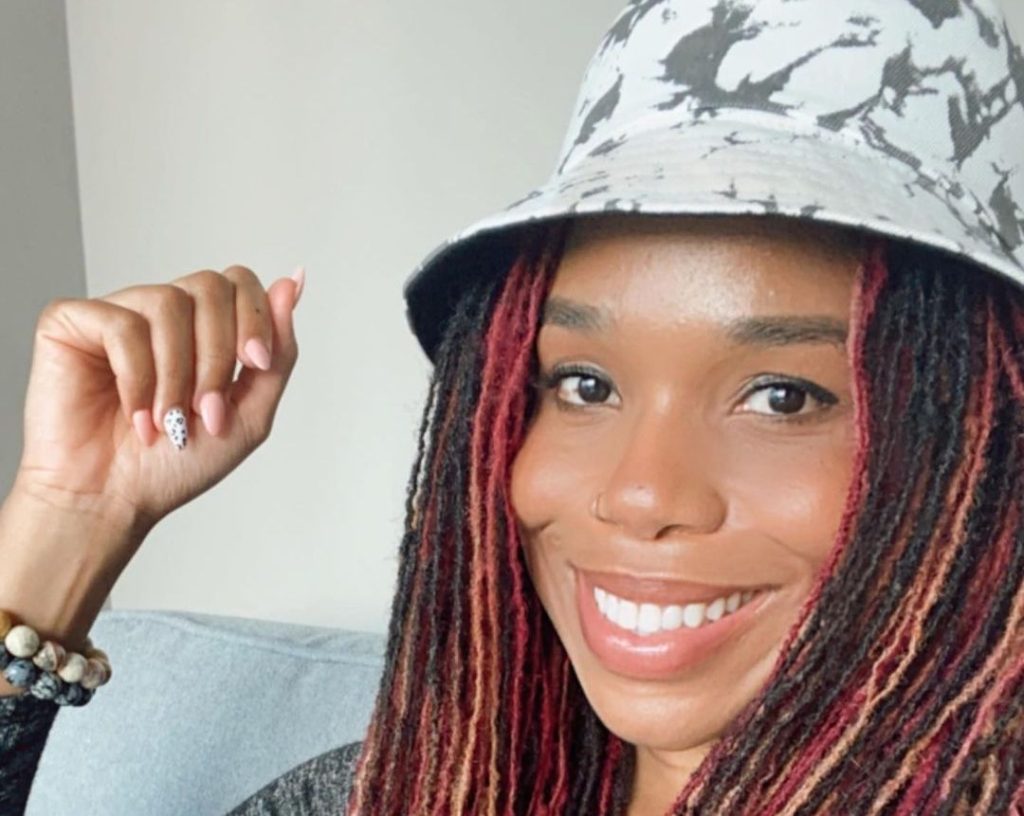 She first became interested in film while taking a class in screenwriting at Ryerson. After reading one of her assignments, her professor told her she had a real knack for screenwriting and encouraged her to follow that interest. Her professor's remarks prompted her to go to film school immediately after her undergraduate degree, and during her time at Columbia, she had the opportunity to direct and produce as well as write. While she loved all aspects of filmmaking, screenwriting was her passion, especially writing television dramas. Porter-Christie's previous experience included being an executive producer on "Gen V," a spin-off of "The Boys," and serving as supervising producer for "The Girls on the Bus."
According to Porter-Christie, her two biggest achievements are, first, the fact that she became a co-executive producer within four years of beginning her TV writing career, especially as a non-American who did not have lots of industry contacts. Her other top achievement is how she worked her way to obtaining a green card without having to marry anybody or have a company sponsorship. She applied on her own as an "Artist of Extraordinary Ability," and it took her a decade of effort.
Porter-Christie noted the 50th anniversary of the film "The Harder They Come" by Perry Henzell in 2022, but believes more must be done to improve Jamaica's film scene. She added that Brand Jamaica is "huge" and that it should be able to achieve more in film and television in ways similar to Nigeria and South Africa. She cites the nation's economy as putting Jamaica at a disadvantage as there is a lack of funding for the arts.
She said she has had many opportunities to succeed as a screenwriter, but she had to leave Jamaica to find them.
Photo  – Michael L. Garcia