The Broward County Women's History Coalition will host the 2023 Broward County Women's Hall of Fame Induction Ceremony on March 19, 2023, from 11 am to 1 pm at the Fort Lauderdale Marriott Coral Springs. The ceremony will honor Jamaican-American Judith Cunningham, the co-founder and president of the People Profile organization, with its Rising Star Award.
Judith Cunningham was born in Kingston, Jamaica, and attended Wolmer's Girls' School before moving to the United States. Once in the US, she attended New York's Baruch College, Phoenix University, and Nova Southeastern University. She has an MBA degree in Technology Management and for 21 years has served as a skilled compliance professional with experience in banking and financial services, people management, and consumer regulations.
Additionally, Cunningham has served on various committees at People Profile, including the finance, marketing, and community outreach committees. She has headed the highly successful People Profile Men's Cuisine since 2020 and was a key participant in its awards ceremony. She currently works for a Fortune 500 company and is a member of the board of the Jamaican Women of Florida Organization. Previously, Cunningham served as the vice president of First Advantage Group and volunteered with LifeNet to aid families, the homeless, and other community-based organizations.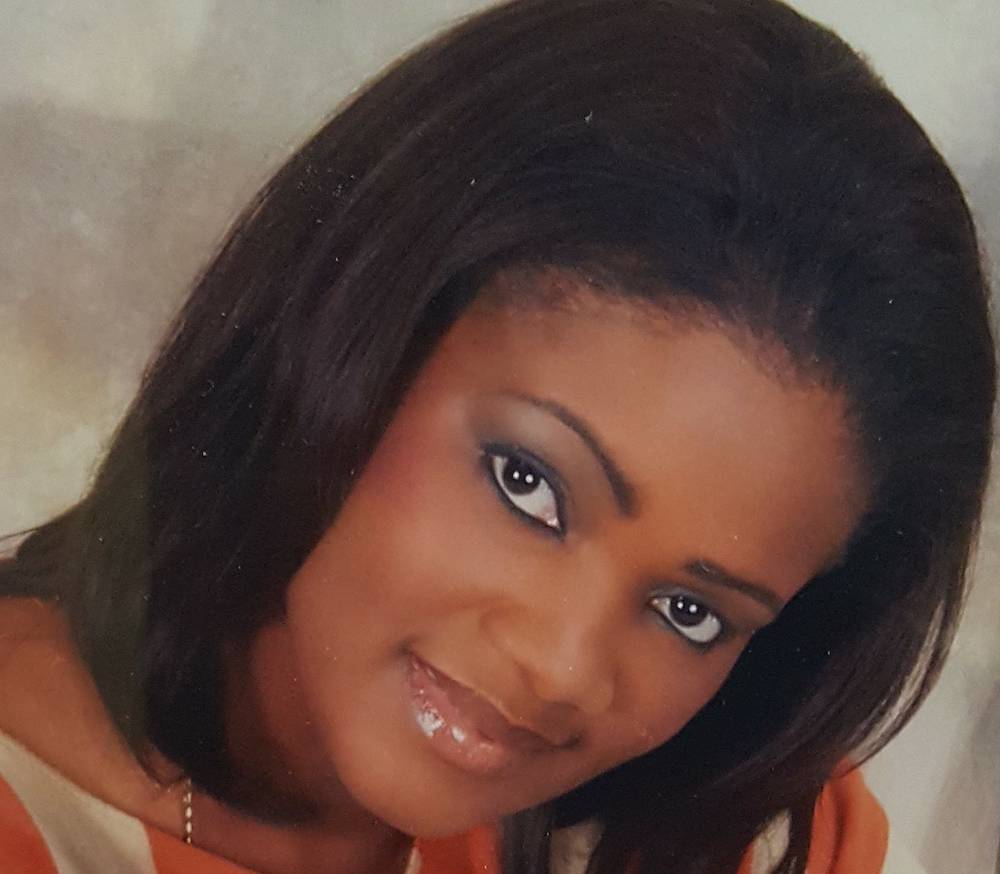 Dr. Allan Cunningham, the founder and president of the People Profile Organization, said he is confident that Judith Cunningham will be an excellent representative of the organization and continue making her stellar contributions to the community.
The People Profile group focuses on interviewing individuals to hear their unique stories and use them to communicate with and motivate others. The organization believes there is value in listening to first-person testimony about individuals' struggles and interests. By bringing people's personal stories to the world, the lives of those served are enriched. The group also fosters community-building events and provides training for its volunteers.
In addition to Cunningham, the Hall of Fame Induction Ceremony will honor its 2023 Inductees: Toby Feuer; Susan Pignato; Cindy J. Arenberg Seltzer; Midge Shailer (Posthumously); and Ana Valladares.