Jamaican music artist, Agent Sasco, a.k.a. Assassin, was honored on March 6, 2023 by the Harvard University Caribbean Club with its Entertainer of the Year Award. The recognition came during the Sixth Annual Jubilee Many Nations: One Family – Celebrating Our People, Progress, and Prosperity.
"I am honored and grateful," said Assassin in a social media post.
A statement issued by the group said, "The Caribbean is colorful and diverse – our values and expressions through language, food, art, and customs reflect a multiplicity of identities. As we chart a new path preserving sovereignty and self-determination, Caribbeans remain one family united in spirit, identity, and destiny."
The Jubilee featured Agent Sasco as the guest of honor, a sit-down dinner with food from across the Caribbean, cultural displays and live performances. A charity raffle was held to benefit the Women's Coalition of St. Croix.
Jamaican singer and dancehall DJ, Agent Sasco, is well-known for his lyrics that are quick-witted and sharply delivered. Born in Kintyre, Jamaica, he was just a teen when one of his songs was recorded by Spragga Benz in the 1990s. He began DJing on the side while pursuing a degree in business management.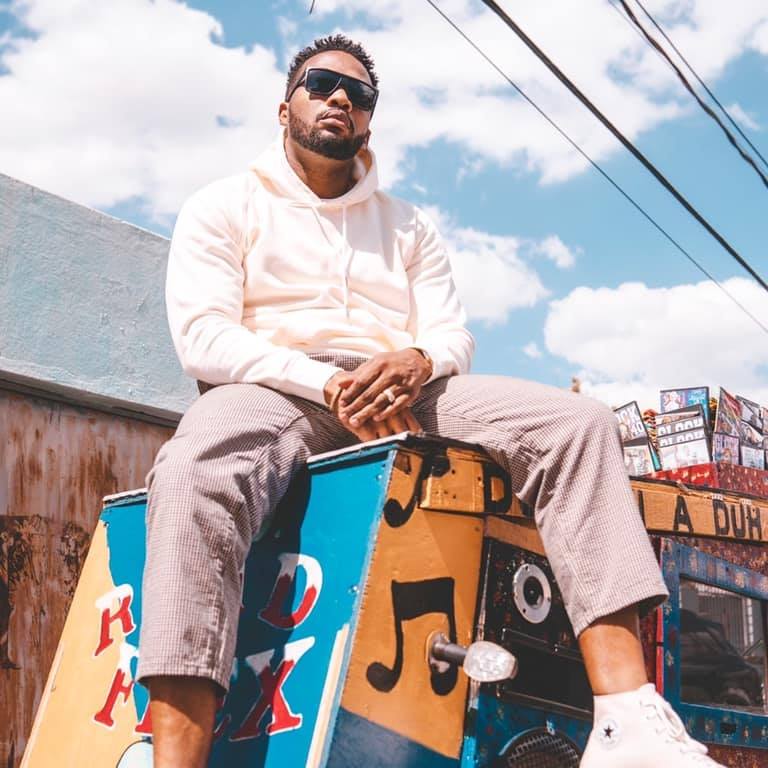 Agent Sasco's prolific career began in the 2000s with singles and collaborations with a combative edge. His renown was further elevated as a guest artist on releases with Kendrick Lamar and Kanye West. His themes have since moved to socially conscious issues.
His music addresses hardship and struggle that are universal. He's toured worldwide, encompassing performances in Africa, Europe, Far East, and North America. His musical repertoire is extensive, including dancehall, reggae, hip-hop, and rap, that's been showcased in several albums and more than 350 singles.
Jamaica's native son received the nation's Order of Distinction in 2022 for his "outstanding contribution to music, philanthropy and positive pro-social message to the youth." In 2010, he was presented with the Jamaica Department of Correctional Services Diamond Award for his work mentoring at-risk youth. The Harvard University Caribbean Club's Entertainer of the Year Award is a testament to Agent Sasco's impact on the music industry and Jamaican culture.
Photo – Agent Sasco