Voters in Louisiana must return to the polls for a special election required to fill two seats in the United States House of Representatives that opened up after the 2020 fall elections. One seat opened as Democrat Cedric Richmond left to serve as a special adviser to US President Joe Biden. The other was left vacant when Republican Luke Letlow died from complications of COVID-19 before he took his oath of office.
Now, Claston Bernard, a Jamaican-born decathlete, is the candidate backed by the Republican Party to take the 2nd District seat in the southeast part of the state and based in New Orleans, a highly contested area. This is a majority-minority district that extends geographically along the Mississippi River into Baton Rouge.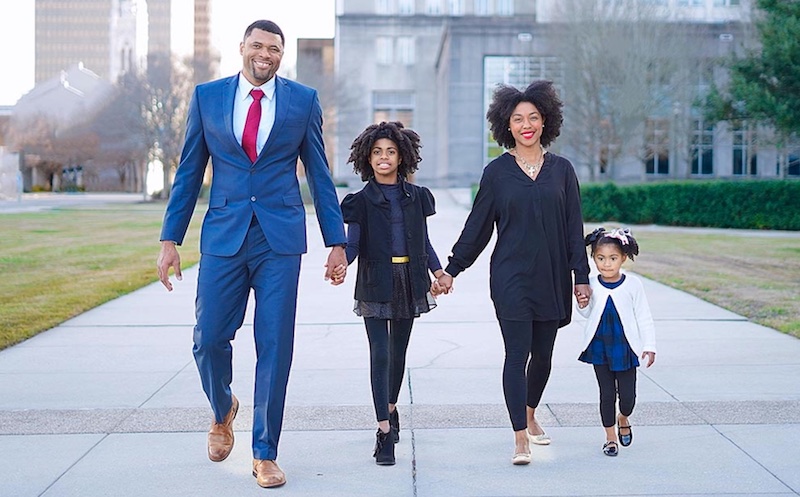 Bernard was born in St. Elizabeth in 1979. He received a BA from Louisiana State University in 2002. He represented Jamaica twice at the Olympics, was a national champion for Louisiana State, and won a gold medal at the 2002 Commonwealth Games. He is an author and operates a building inspection and consulting firm. He currently lives in the suburbs of Baton Rouge.
He is running against two Democratic state senators, Troy Carter and Karen Carter Peterson, from New Orleans, as well as Gary Chambers, Jr., a community activist and local publisher who came to prominence during the protests of 2016 prompted by the police killing of Alton Sterling. Also competing against Bernard is Desiree Ontiveros, a Democrat from New Orleans who is the owner of a balloon and party decor company.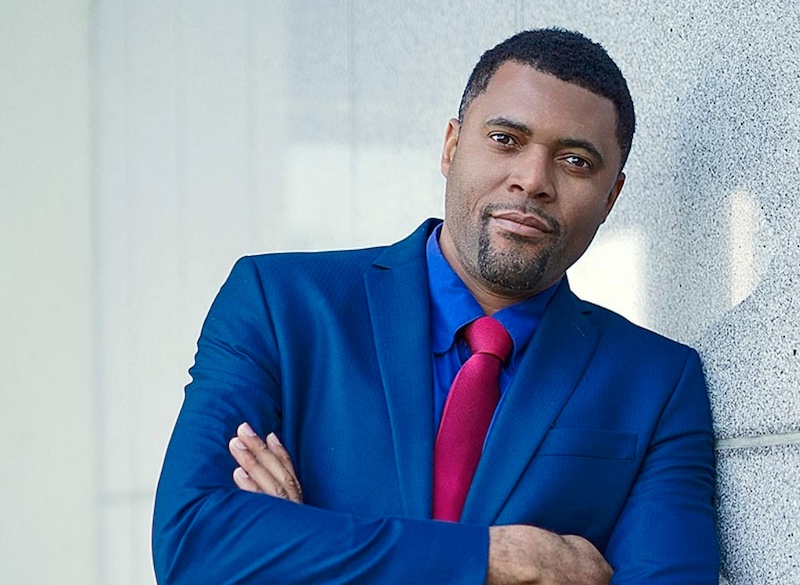 Bernard, 41, is endorsed by the Louisiana Republican Party and is making education the focus of his campaign. He believes that improving the education system is key to solving society's problems. A conservative, he supports letting companies take dollar-for-dollar credits on their federal taxes by redirecting the money to early childhood education and after-school programs. He believes that good early childhood education programs "reduce marital instability, increase long-term income capacity, and reduce delinquency." He would like to see the entire educational system privatized, but said he realizes public schools are needed at present.
The general election will be held on April 24, 2021.
Photo Source: Claston Bernard Website