Dr. Camelia Lawrence, who was born in Jamaica, has made her mark on history by becoming the first Black woman to serve as president of the Fairfield County Medical Association in Connecticut since the organization was established 200 years ago.
Dr. Lawrence is a fellow of the American College of Surgeons and a board-certified specialist in benign and malignant breast disease. She earned a BA from Fordham University and was awarded her medical degree from the University of Rochester School of Medicine. After completing her residency at New York Medical College, she obtained fellowship training at the John Wayne Cancer Institute in breast surgical oncology. She is the director of breast surgery for the Hospital of Central Connecticut and Midstate Medical Center and the Connecticut Department of Public Health medical director for the Hospital of Central Connecticut's Early Detection and Prevention Program.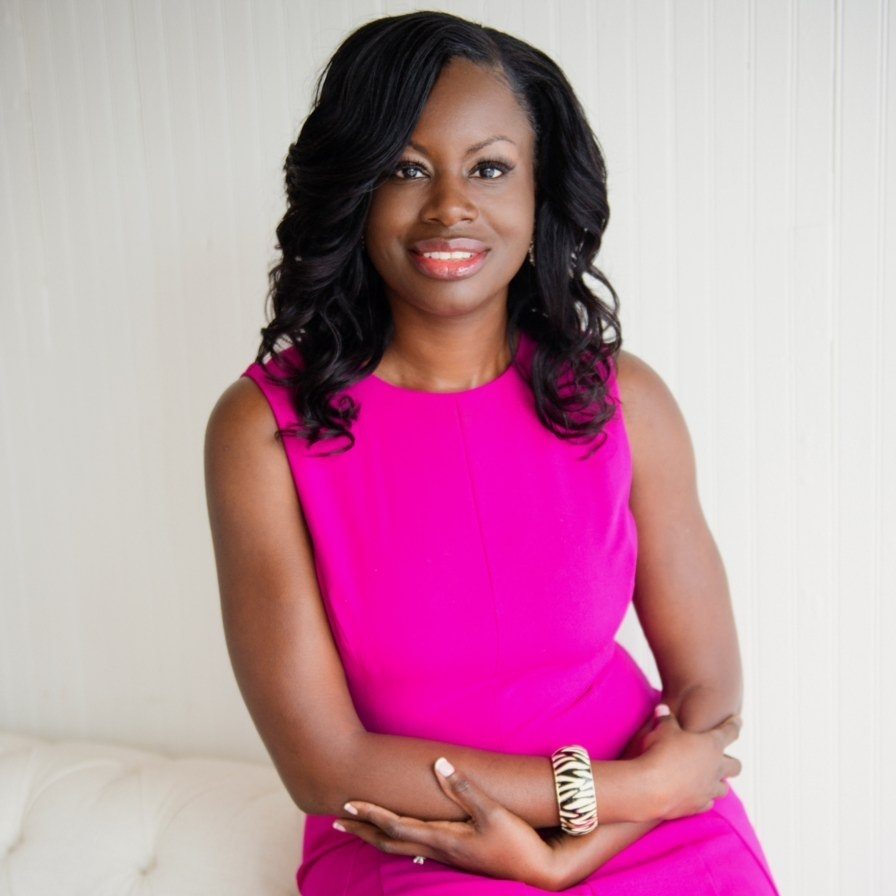 Dr. Lawrence also serves as an assistant professor of surgery at the University of Connecticut School of Medicine, working with medical students and surgical residents. She is a published author of the 2022 book, " Flat and Happy: Mastectomy and Flat Closure, A Personal, Practical Guide," and medical journal articles. Among her many awards are the Dr. Kenneth Woodard Memorial Award, Rush-Henrietta Rotary Club's Dr. Edwin Robinson Humanitarian Award, and the Carrie-Ann Smith Award. She received the Woman of Power Award in 2015 from the Urban League of Southern Connecticut and the 2017 Doctor of Distinction Award for Fairfield County. She also is the recipient of the inaugural "More Than Pink" honor from the Susan G. Komen organization for her commitment to breast cancer care. In 2022, Dr. Lawrence was the Grand Marshal of the annual Bridgeport, Connecticut, Juneteenth Parade. She was one of the recipients of the 100 Women of Color Award in Hartford, Connecticut, and the winner of the Southern Connecticut Black Chamber of Commerce Business Woman of the Year Award. Dr. Lawrence is a strong believer in volunteer service and serves in a volunteer capacity at several local organizations, including the Women Physicians of Fairfield County Department of Public Health Breast Medical Advisory Board and the boards of the Discovery Museum, the Fairfield County Medical Association, the City Lights Gallery of Bridgeport, and the Community Foundation of Greater New Britain.
Upon being elected president, she posted to her Instagram account, "I am honored to be elected President and the first Black woman to fill this role in the 200-year history of the organization. I want to acknowledge the #leadership provided by Craig H. Olin, MD FACP MBA, outgoing president, Mark Thompson, Executive Director, Robin Oshman, MD, PhD, Board Chair, and our outstanding Board of Trustees. I am deeply #grateful to the board and our members for this opportunity, and I will do everything in my power and ability to successfully fill this role."
Jamaica's Consul General to New York, Alsion Wilson, congratulated Dr. Lawrence via Facebook, posting, "Huge congratulations to my Jamaican sister Camelia Lawrence on being elected President and the first Black woman to fill this role in the 200-year history of the organization. I look forward to working with you not only to develop closer relations between Jamaica and the State of Connecticut, but also to concert our efforts in the cause of improving healthcare, especially breast care for women who are suffering. I am so proud of you."
Correction 2/15/2023  – "Jamaican-Born Dr. Camelia Lawrence Makes History as the First Black Female President of a Connecticut Medical Association"