Kabaka Pyramid has won the 2023 Grammy for Best Reggae Album with the album titled "The Kalling". The results were posted on the Recording Academy Twitter page and announced during the pre-telecast at the Microsoft Theater in Los Angeles.
This will be the first Grammy award for Jamaica's Kabaka Pyramid. Understandably thrilled when announced the winner of the academy, Kabaka Pyramid accepted the honor with his mother by his side and his friends from high school, now managers Abishai Hoilett and Duane McDonald. Thanking his parents, team, fellow artists Kabaka Pyramid highlighted that they are "just some kids from Kingston, Jamaica". Living their dream through hard work and staying true to who they are, achieving this great recognition by their musical peers on the world stage is a major accomplishment.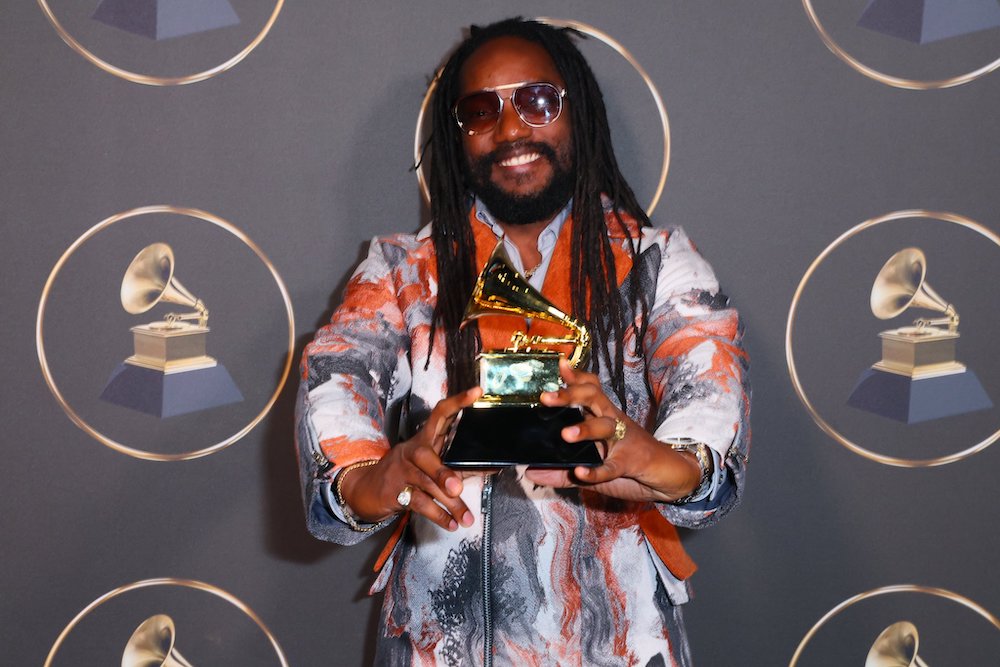 "This GRAMMY win is monumental for my son! Its well-deserved after years of hard work, my heart us grateful to God for sustaining him and his team and giving them success. I look forward to seeing the way forward unto even greater achievements and blessings" says Marcia Salmon, Kabaka's mom.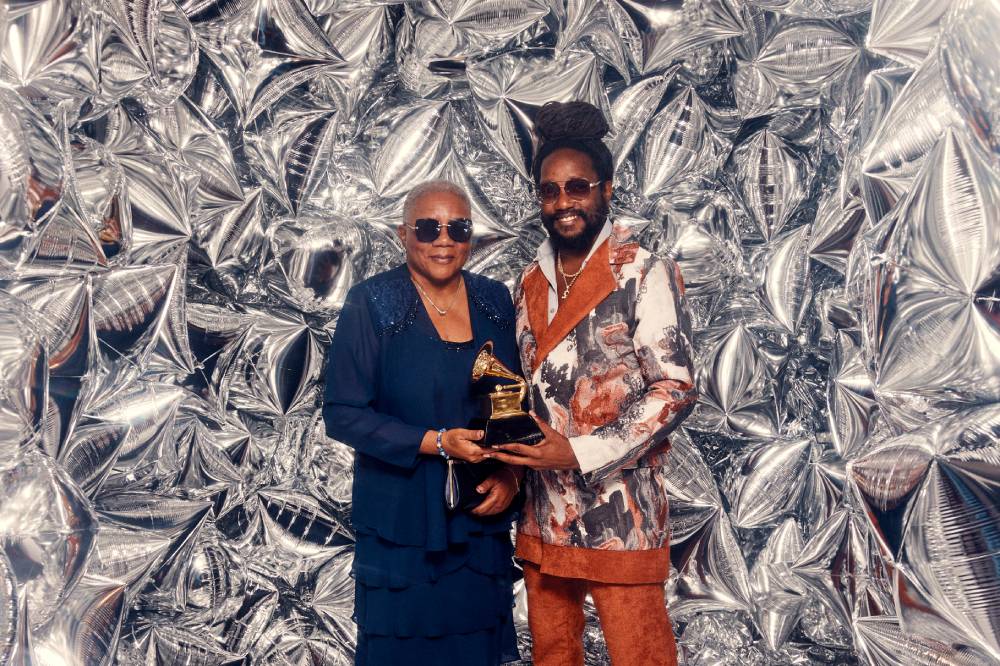 Produced by Damian 'Jr Gong' Marley, the fifteen-track masterpiece released on Ghetto Youth International & Bebble Rock Music, features some of the reggae icons most frequent collaborators like Damian Marley, Protoje, Black Am I, Jesse Royal. In addition, "The Kalling" also featured some new collaborators for Kabaka Pyramid like Buju Banton, Stephen Marley, Tifa, Answele and Jemere Morgan. With productions from Kabaka Pyramid, Stephen Marley, and Young Pow, "The Kalling" was a family effort putting together a symphony of excellent son
The 65th GRAMMY Awards will be broadcasted live from the from Los Angeles' Crypto.com Arena on Sunday, February 5, 2023, on CBS and stream live & on-demand on Paramount+ at 8:00 p.m. Eastern Time/5:00 p.m. Pacific Time. Trevor Noah will host the 2023 Grammy Awards.
Here is more on the 2023 Best Reggae Album Grammy award nominees:
1- Koffee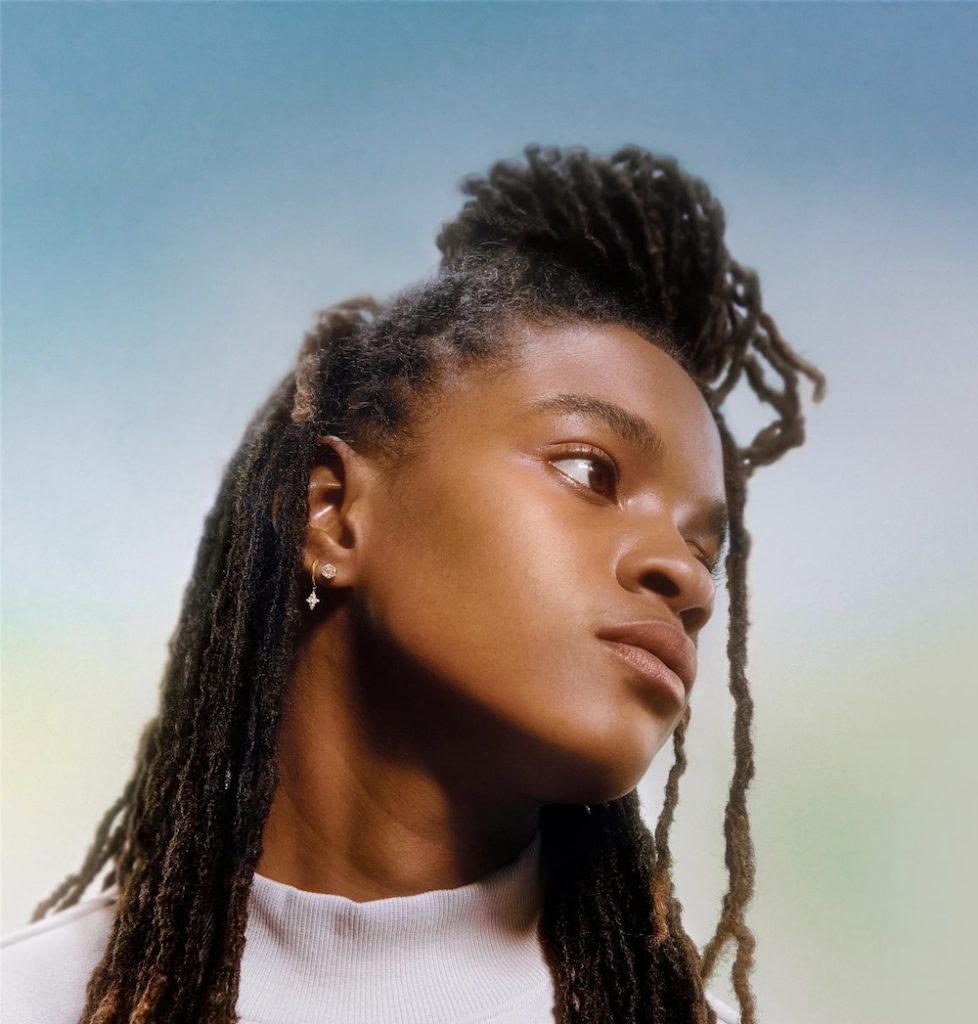 Koffee was been nominated for her album "Gifted," the follow-up to "Rapture," her Grammy-winning EP. Gifted, which was released under the Land Recordings/Columbia Records label in March 2022, made Koffee the first female artist from Jamaica to secure a spot in the Top 10 of the Official Albums chart in the United Kingdom. This will be Koffee's second Grammy nomination. With her 2020 Grammy win at the 62nd Annual Grammy Awards ceremony for "Rapture," Koffee, 19, became the youngest individual to win the award and the only woman in history to receive the award in the Best Reggae Album category.
2- Sean Paul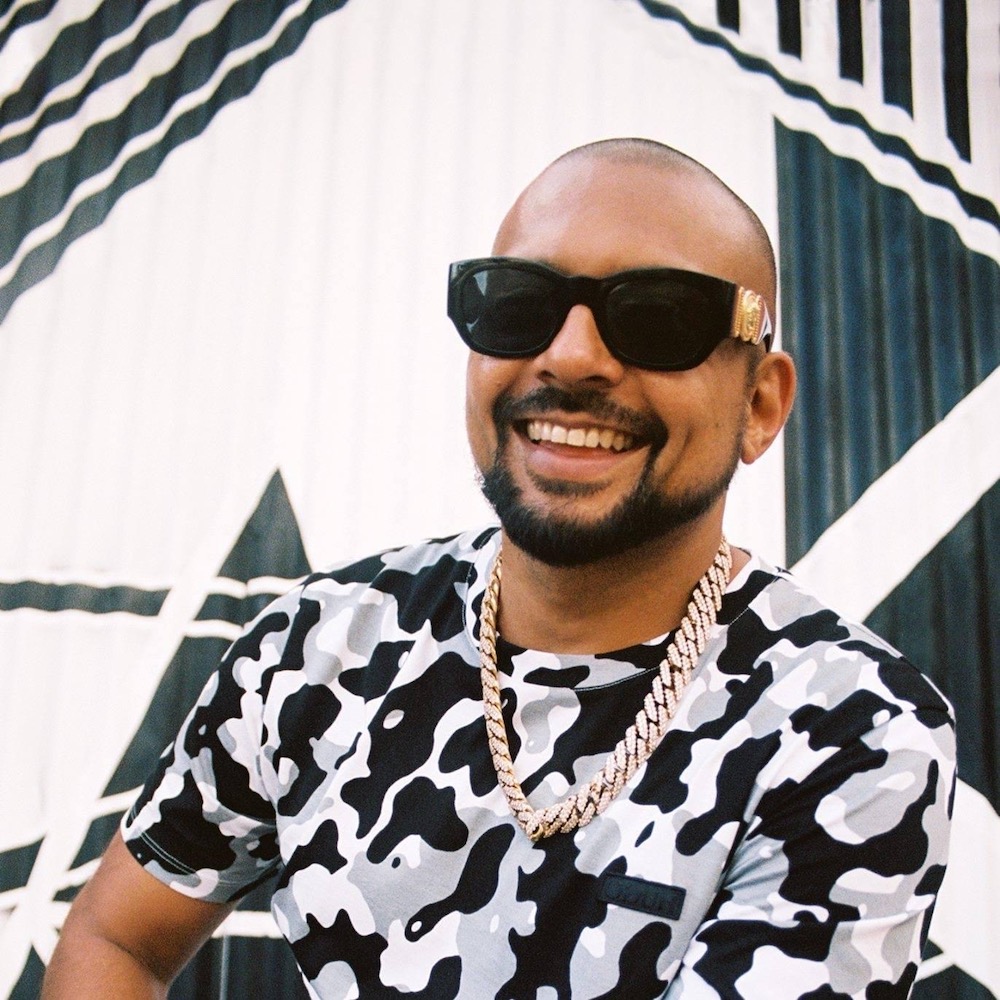 Sean Paul's album, "Scorcha," represents the artist's 10th Grammy Award nomination. The album was released by Island Records in May 2022 as Paul's eighth studio album. Sean Paul previously won the Grammy in 2003 with his album, "Dutty Rock."
3- Shaggy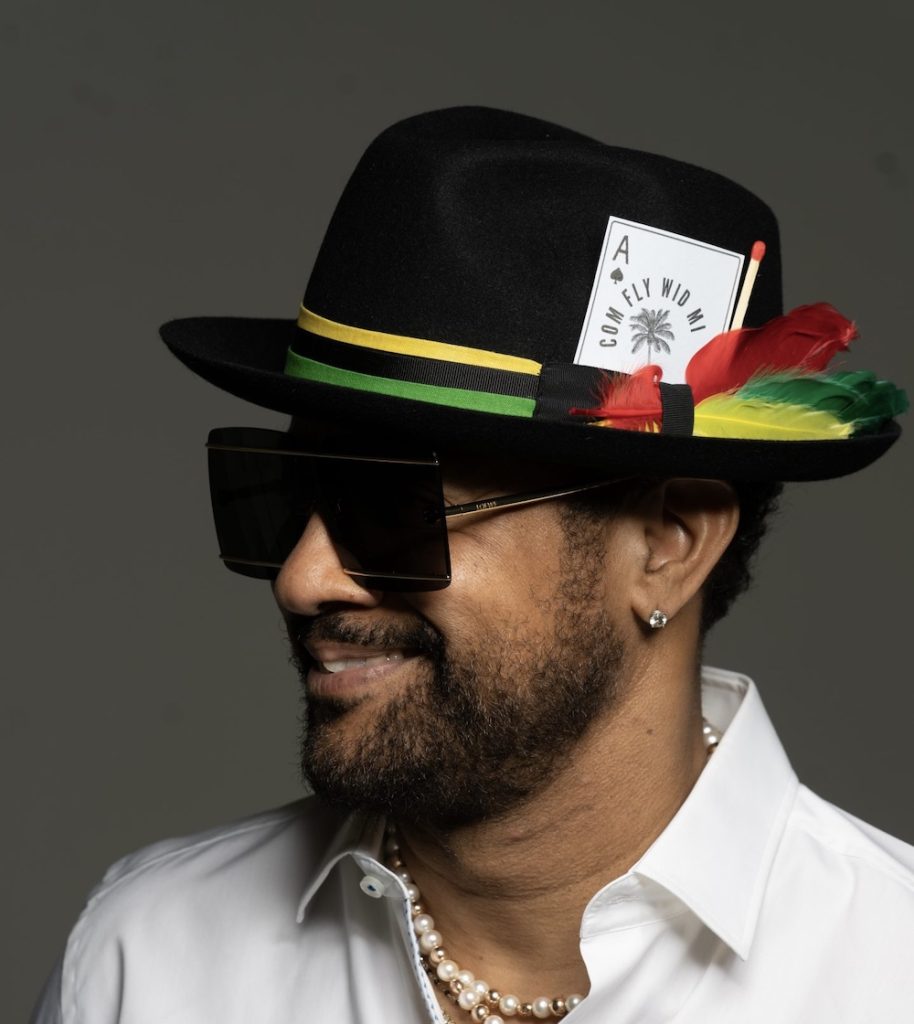 Shaggy's nominated album, "Com Fly Wid Mi," is a collaboration with the British recording star, Sting, and features the Jamaica singing ten of the best-known songs recorded by the legendary Frank Sinatra. Shaggy has already won two Grammys: in 1996, his album "Boombastic" was a winner, and in 2019, a joint album with Sting entitled "44/8/76" won the award.
4- Kabaka Pyramid (The Winner)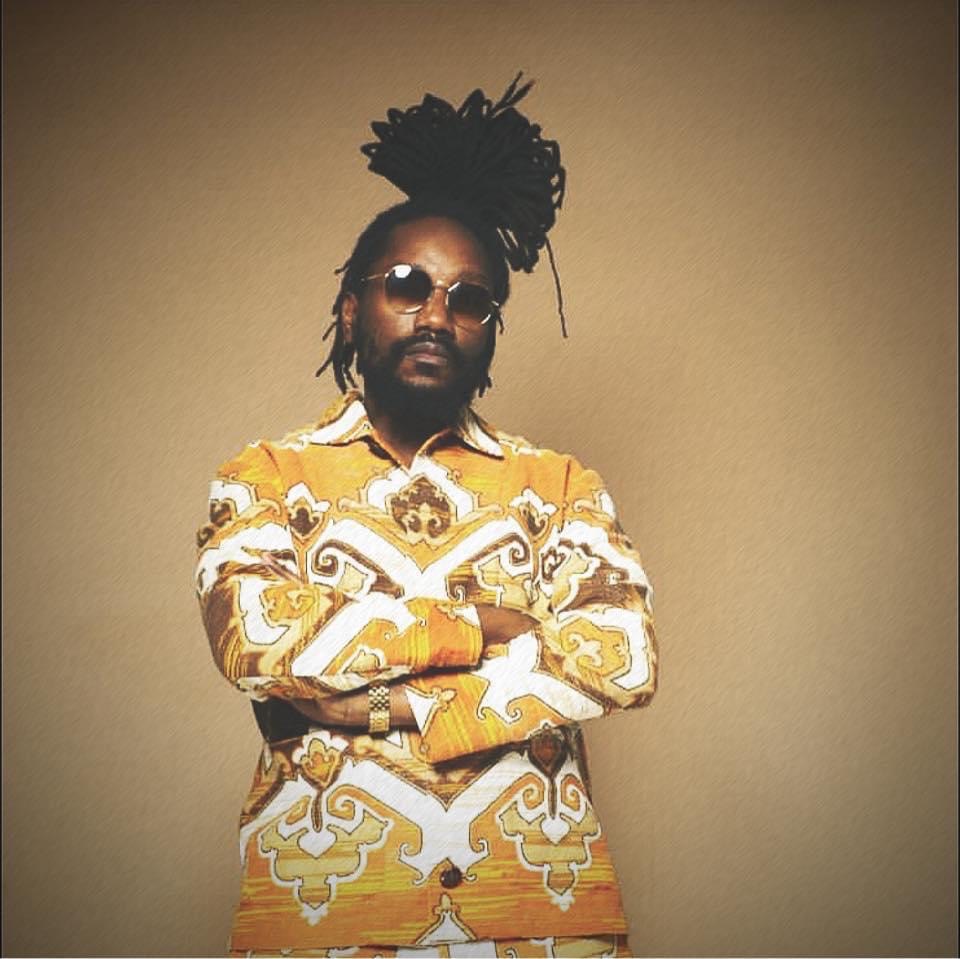 This will be the first Grammy nomination for Jamaica's Kabaka Pyramid. His album, "The Kalling," which was produced by Damian "Junior Gong" Marley, has been given a good chance of ultimately winning the Grammy Award as it features several iconic reggae musicians, including Buju Banton, Stephen Marley, Jesse Royal, and Damian Marley, in its 15 tracks.
5- Protoje
Protoje's album "Third Time's the Charm" is the artist's second nomination. His album, "A Matter of Time," received a Grammy nomination in 2018.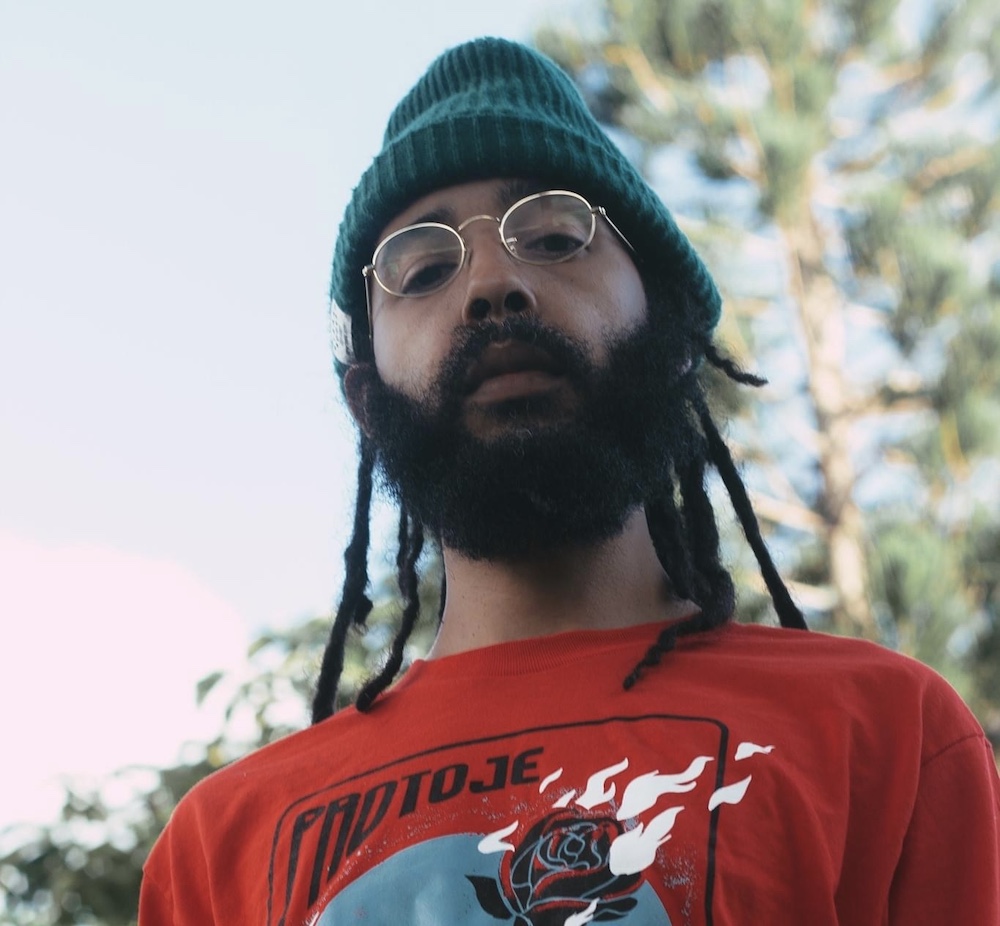 Source: Grammy Website