Khadijah Robinson, 23, is the new Miss Jamaica World. She received her crown on September 1, 2018, at the Grand Coronational Spectacular held at the Jamaica Pegasus Hotel in Kingston from Solange Sinclair, who had served as Miss Jamaica World 2017. Her victory was no surprise to the crowd at the event, as Robinson had been a stand-out favorite from the beginning of the pageant. She out-performed all other 15 contestants and won three sectional prizes as well, including the Most Photogenic and Best Gown categories. She will now move on to compete as Jamaica's representative in the finals at the international Miss World 2018 pageant in Sanya, China, on December 8, 2018.
Robinson, who works as a physiotherapist, wore a stunning silver gown by fashion designer Rednarim, making her impossible to ignore at the coronation event. Robinson also impressed the crowd with her poise and grace during the question-and-answer portion of the competition. When asked what "beauty with a purpose" meant to her, she explained that beauty is not only external, but that true beauty is having the ability to command people's attention and then use that attention for a greater good. This answer brought cheers from the audience.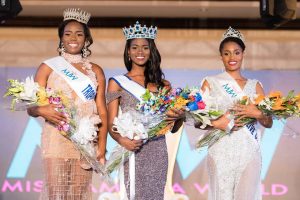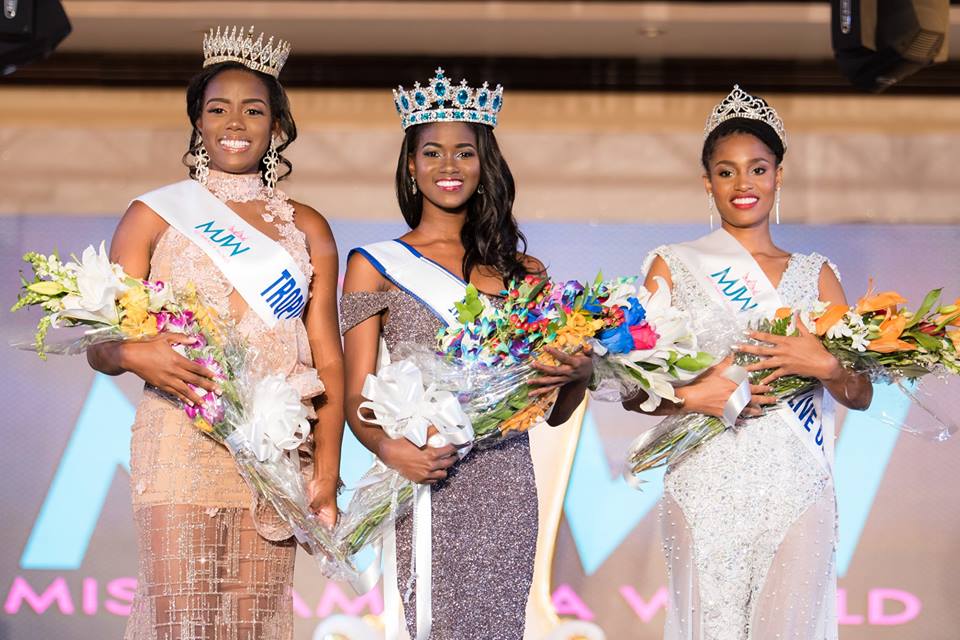 Issia Thelwell, a hotel manager in Montego Bay, was first runner-up, and Catherine Harris, a student at the University of the West Indies, was second runner-up. Catherine Harris took third place, also receiving the title of Most Improved Contestant.