Jamaica's iconic beer brand, Red Stripe, received a glowing recommendation from American reality television star and social media personality Khloe Kardashian on September 26, 2023, when she revealed that she had her first beer in Jamaica, and it was a Red Stripe.
The Big Reveal
During Episode 1 of Season Four of "The Kardashians," which aired on Hulu on September 26, 2023, the Kardashians were shown enjoying a family trip to Cabo San Lucas in Mexico. When they arrived at their beach destination, Khloe was offered a beer by her younger sister, Kendall Jenner. It was then that Khole, 39, confessed that she "had never had a regular beer," indicating that she had never had an American beer. She further clarified her statement by adding that she did once have a beer, "but only in Jamaica. A Red Stripe, and I loved it."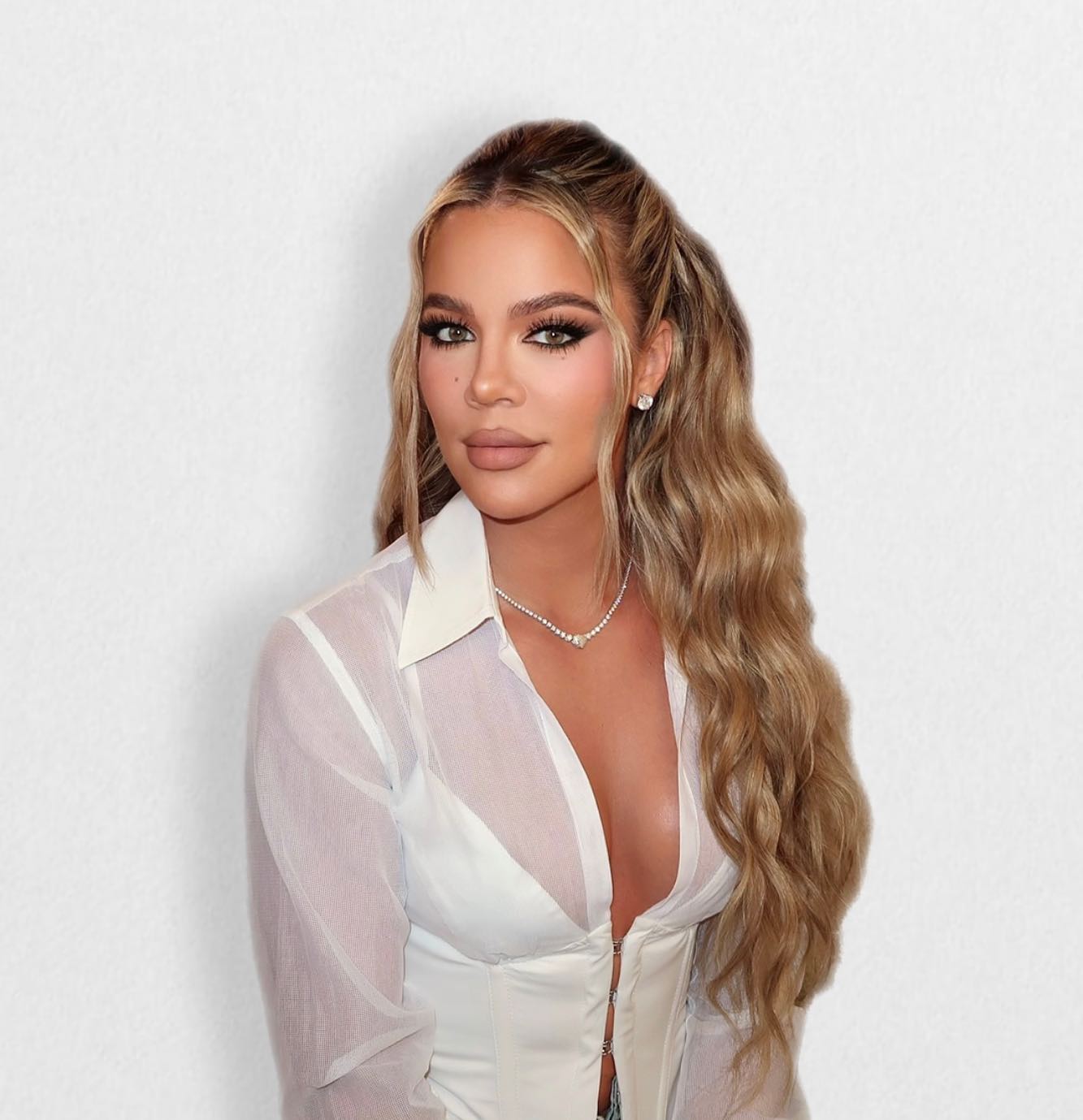 Red Stripe Thrilled
Red Stripe's brand manager, Nathan Nelms, was excited to learn that his company's iconic lager beer had been enjoyed by Khloe Kardashian who has a following of more than 312 million fans on Instagram. Nelms noted that the Red Stripe brand "has always been about bringing people together" to celebrate life, adding that it was "fantastic" to realize that Red Stripe can be "part of Khloe's moments of enjoyment." He went on to cheer the socially influential Kardashian and all those who choose Red Stripe to complement their enjoyment of good times.
Some Facts about Khloe Kardashian
Khloe Kardashian was born in Los Angeles, California, in 1984 to homemaker Kris and attorney Robert Kardashian. Her siblings include sisters Kourtney and Kim and brother Rob. When her parents divorced in 1991, her mother married Bruce Jenner (now Caitlyn Jenner), the winner of the 1976 Summer Olympics Decathlon. Through this marriage, she gained two stepbrothers, a stepsister, and two half-sisters. Khloe attended several schools in Los Angeles before leaving high school to attend Alexandria Academy and graduating there with honors. Before joining her family's reality TV show, she worked as an assistant to Nicole Richie, an American TV personality, fashion designer, and actress. Khloe was married to basketball player Lamar Odom from 2009 to 2016 and starred with him in a reality TV series in 2011 and 2012. She featured on Season 2 of "The Celebrity Apprentice" in 2009 and co-hosted "The X Factor" with actor Mario Lopez during its second season. She currently works in the retail and fashion industries with her sisters Kourtney and Kim. Khloe had her own talk show in 2016, "Kocktails with Khloe" and produced the health and fitness series, "Revenge Body with Khloe Kardashian." For several years, Khloe has had an off-and-on relationship with professional basketball player Tristan Thompson of the Cleveland Cavaliers. Thompson's parents are Jamaican.
History of Red Stripe Beer
Jamaica's iconic brand had its origins with Thomas Hargreaves Geddes and Eugene Desnoes, who formed the Desnoes and Geddes Company in 1918. The first beer branded as Red Strip was brewed in 1928 and represented a milestone in Jamaica's history. In 1962, when Jamaica gained independence from Britain, Red Stripe was the brew of choice for many happy Jamaicans. The brand's notable stubby bottle was introduced in 1965. Red Stripe was awarded a gold medal and Red Stripe Light received a silver medal in the Monde Selection in 2003. Red Stripe's export volume exceeded its domestic volume and consumption in 2005 for the first time. The brand launched Rum Punch and Rum Mojito, its first ready-to-drink cocktails, in 2023.
Photo – Scent_C_Girl, Khloe Kardashian's Facebook Page