The song "Pull Up" by Jamaican recording star Koffee has been listed among the most popular songs of 2022 by Public Radio. "Pull Up" was included on the singer's highly praised debut LP, "Gifted," which was released early in the year. According to Tarik Moody of 88Nine Radio Milwaukee, the track is "infections" and Koffee's singing "exudes confidence and a carefree attitude that is contagious." The song was produced by JAE5 using minimal synths, percussion, and a "hypnotic" sax line to create what has been called one of the best reggae tracks of the year.
"Pull Up" was written by Koffee and the British-Ghanaian record producer and mix engineer Jonathan Kweku Awote-Mensah, known by his professional name of Jae5. Jae5 won the MOBO Producer of the Year award in 2020 and 2021 and the Grammy Award for Best Global Music Album in 2021 for his album, "Twice as Tall."
Koffee was born Mikayla Victoria Simpson in Spanish Town, Jamaica, but is known professionally as Koffee. She released a debut single "Burning" in 2017 and signed with Columbia Records in 2019. Her EP "Rapture" won the Grammy for Best Reggae Album in 2019, making her the youngest individual and only woman to win in that category. "Gifted" was her first full-length album. It was preceded by her "Lockdown" single, a commentary on COVID-19 that was released in 2020. The lyrics on "Gifted" honor iconic and influential reggae musicians like Bob Marley and the culture of Jamaica.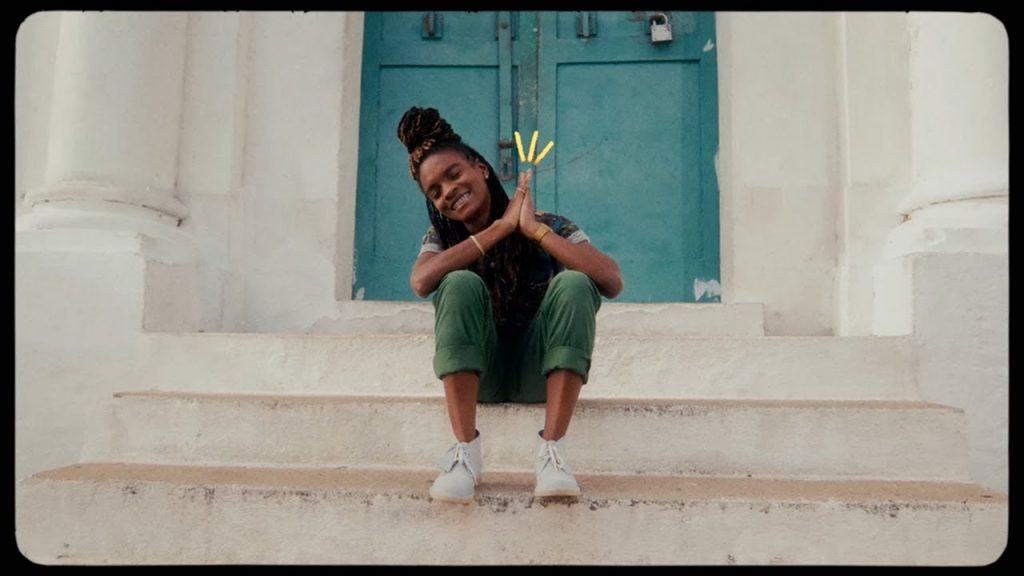 Jae5 began working with JOAT Music Group, an entity founded by his uncle, Blemish," and Randy Valentine, in 2015. His mixtape "The 15th Day" was widely praised, and he began producing British artists like MoStack and Dave. He was the executive producer of "Common Sense" by J Hus in 2017 and then went on to work with Burna Boy, Geko, Shakka, and others. He produced the multi-platinum single "Location" by Dave, and his success as a producer resulted in GRM Rated Awards and MOBO Awards. His debut single as a lead artist, "Dimension," was released in 2021 and featured Skepta and Rema.
All of the songs listed as most popular by National Public Radio (NPR) are available on its Heavy Rotation Spotify playlist. In addition to Koffee's "Pull Up," the other songs on the list include Arlo Parks, "Softly"; Dehd, "Bad Love"; Khruangbin & Leon Bridges, "B-Side"; Lucius, "Next to Normal"; Sharon Van Etten, "Mistakes"; Spoon, "Wild"; Sudan Archives, "Selfish Soul"; Toro y Moi, "The Loop"; and Trombone Shorty, "Come Back."