On 20 August 2023, medical doctor Jordanne Lauren Levy was officially named Miss Universe Jamaica. As she stepped into the spotlight, a new chapter in our island's history unfolded. But before we move forward into Jordanne's journey, let's take a moment to rewind and celebrate the Jamaican queens who've paved the way for her, each leaving their mark on the Miss Universe stage. From our first trailblazer to recent powerhouses, each woman carries a legacy.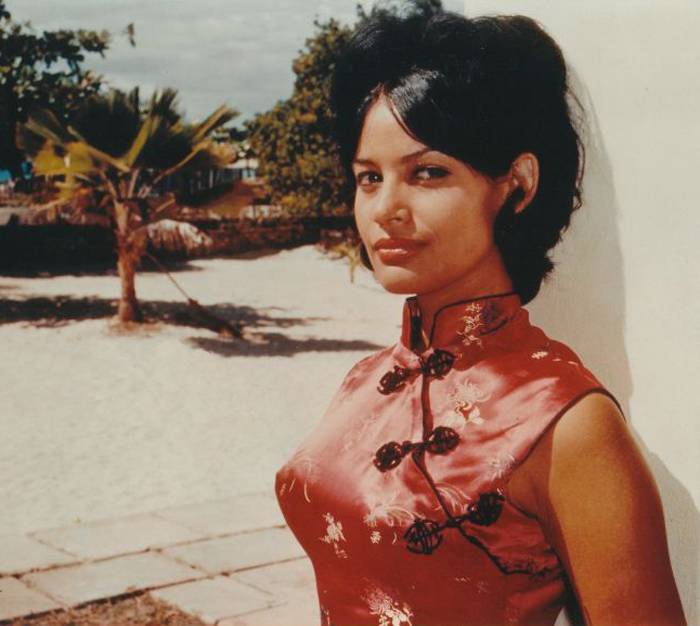 Marguerite LeWars: First Miss Universe Jamaica (1961)
Marguerite LeWars made history as Jamaica's first representative at Miss Universe. Her charm not only impressed the pageant judges but also led her to the silver screen, where she starred as Dr. No's photographer in "Dr. No."
Kimberley Mais (1991)
In 1991, Kimberley Mais captured hearts by placing in the top five at Miss Universe. But her journey didn't end there. She continued to shine as a global supermodel, showcasing Jamaican beauty to the world.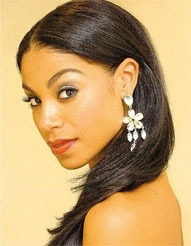 Yendi Phillips: (2007 at Miss Jamaica World, 2010 Miss Jamaica Universe)
Yendi Phillips shone as Miss Jamaica World 2007. Her journey reached new heights at Miss World, where she excelled in all fast-track events. In 2010, she made Jamaican history by securing her place as 1st runner up at the Miss Universe pageant. She holds the position of the highest ranking Jamaican in the Miss Universe pageant.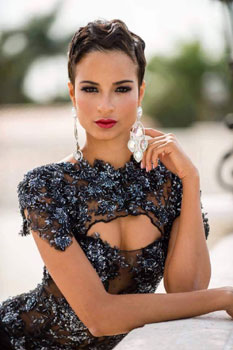 Kaci Fennell (2015)
Kaci Fennell's short hair and unique features stole the show at the 2015 Miss Universe pageant. Despite finishing as 3rd runner-up, she captured many hearts and sparked discussions about her rightful claim to the crown.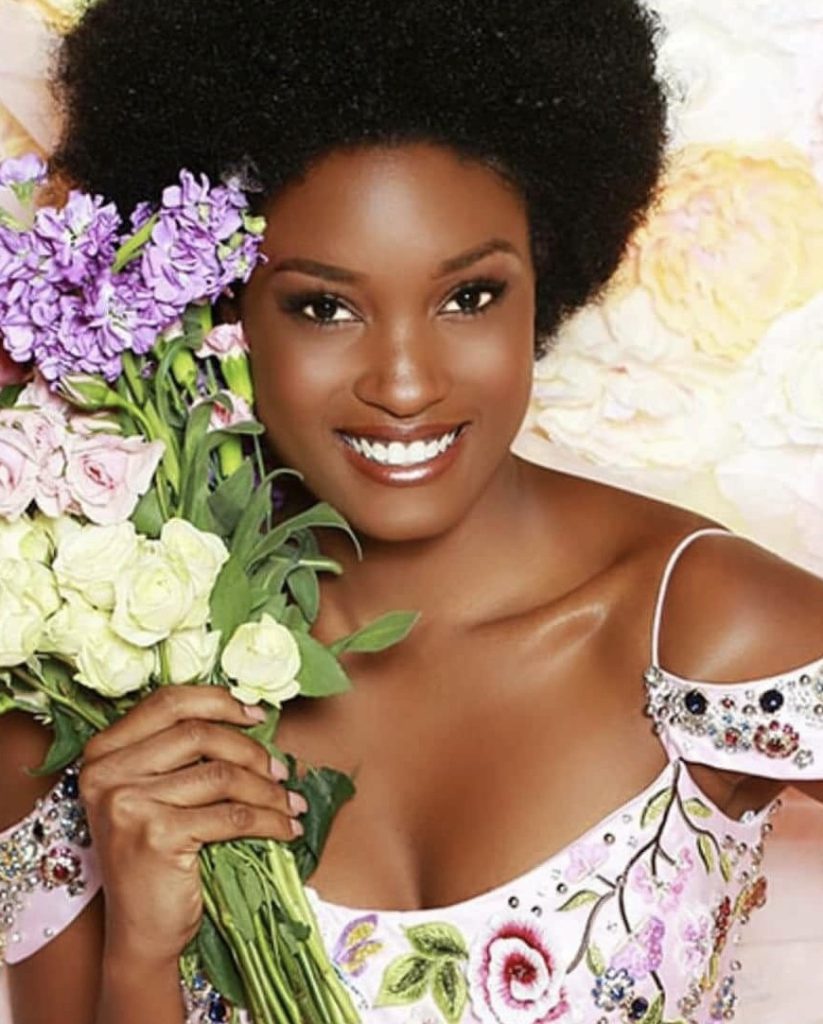 Davina Bennett (2017)
Davina Bennett broke barriers by proudly embracing her natural hair during the 2017 Miss Universe competition. Her afro and grace earned her third place as the second runner-up, showing that Jamaican beauty knows no bounds.
As we celebrate these five remarkable Jamaican queens, we eagerly anticipate Jordanne Lauren Levy's journey at the 2023 Miss Universe pageant. Each queen has left their own unique mark, and with Jordanne's radiant presence, Jamaica once again has the opportunity to shine on the global stage. The72nd Miss Universe pageant is set for 18 November 2023 in El Salvador.
Photo – Official Facebook Page for Miss Universe Jamaica