Noms Magazine has compiled a list of the best restaurants located in Times Square in New York City. Among the 15 on the ranked list, Jasmine's Caribbean Cuisine takes the Number 3 spot. According to Noms, the restaurant is a welcome addition to pre-theater venues with its lively décor and authentic Caribbean flavors. The restaurant offers a taste of the islands in the center of New York's Theater District. The review particularly recommends Jasmine's Jerk Chicken, which tastes just like it would in Jamaica. It is described as "the best Jerk Chicken you'll ever have." Also cited is the Oxtail, which is so tender it falls off the bone and swims in an authentic savory gravy.
Jasmine's Caribbean Cuisine specializes in dishes originating from the island nations of Jamaica, Dominica, Antigua, St. Thomas, and Trinidad, and the recipes have been lovingly passed on through the generations of the owner's family. The restaurant strives to symbolize resilience and the diversity that is New York as it attracts visitors from around the world. The website of Jasmine's Caribbean Cuisine states its mission as providing its guests with authentic and flavorful meals, an "abundance of culture," and a feast for all the senses. It wants to be "synonymous with spreading love through an immersive culinary and cultural experience." Jasmine's motto is "One Gathering, One Interaction, One Meal at a Time."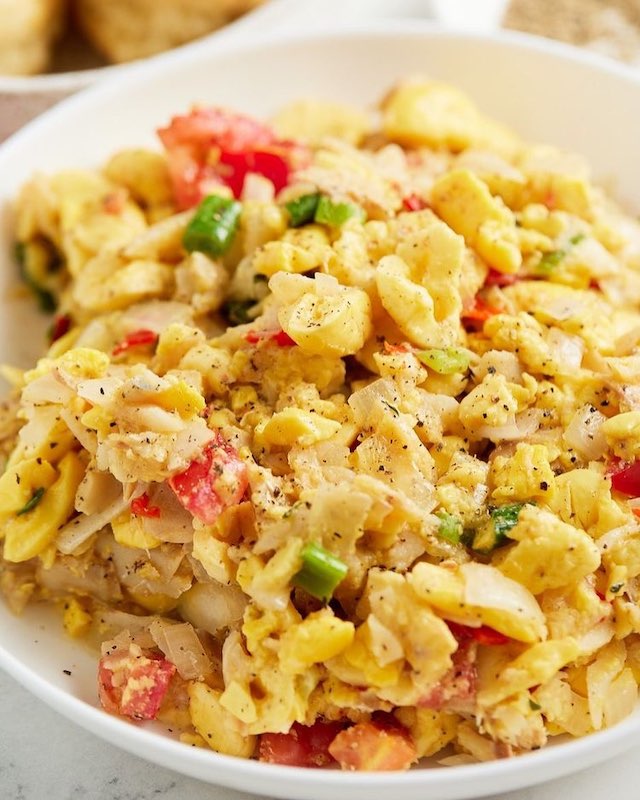 Online reviews from diners praise the food and the décor of the restaurant with postings such as "Some of the best jerk chicken wings I've ever had! And the Ackee with Saltfish was amazing too. Fun, vibrant atmosphere. Highly recommend!" and "Excellent food, excellent service, and excellent drinks," "A small restaurant with a very colorful decor. The servers and staff are friendly," and "This was an Amazing place. Such great food. Good help. Just Wonderful!! I would def go back!!"
The flavorful appetizers on the menu include coconut shrimp, crab cakes, fried calamari, codfish fritters, empanadas, and jerk chicken wings. There are vegan options as well, such as Vegan Fried Cauliflower; Vegan Stew Peas, red pea stew with peppers, onions, and tomato with Jasmine rice; and Veggie Cook-Up, a mix of vegetables in a coconut sauce served with Jasmine rice.
Reservations are accepted, and menu items can also be ordered online. The restaurant offers catering services as well.
The 14 other best restaurants in Times Square listed by Noms include Carmine's Italian Restaurant, Trattoria Trecolori, Margon, Yard House, Patzeria Perfect Pizza, Bubba Gump Shrimp Co., Los Tacos No.1, Joe's Pizza Broadway, The Terrace, Ruth's Chris Steak House, Junior's Restaurant & Bakery, Tim Ho Wan, Ichiran Ramen, and Empanada Mama Times Square.