Patra, who was known as the Queen of the Dancehall Pack in the 1990s and 2000s was included among major hit makers like Shabba Ranks, Mad Cobra ("Flex"), and Shaka Demus & Pliers, has made a triumphant return to music after a years-long with a new hot single, "Gimmi Way."
Career Beginnings
Patra was born Dorothy Smith in Kingston in 1972, and she began her journey to stardom singing in the choir of her church. In her teen years, she honed her rapping and singing skills as a dancehall deejay and then released her "Hardcore" recording independently. It was picked up by Epic Records, and she signed on with the mainstream label under the production oversight of Epic executive Vivian Scott-Chew, who introduced her funk and soul music genres.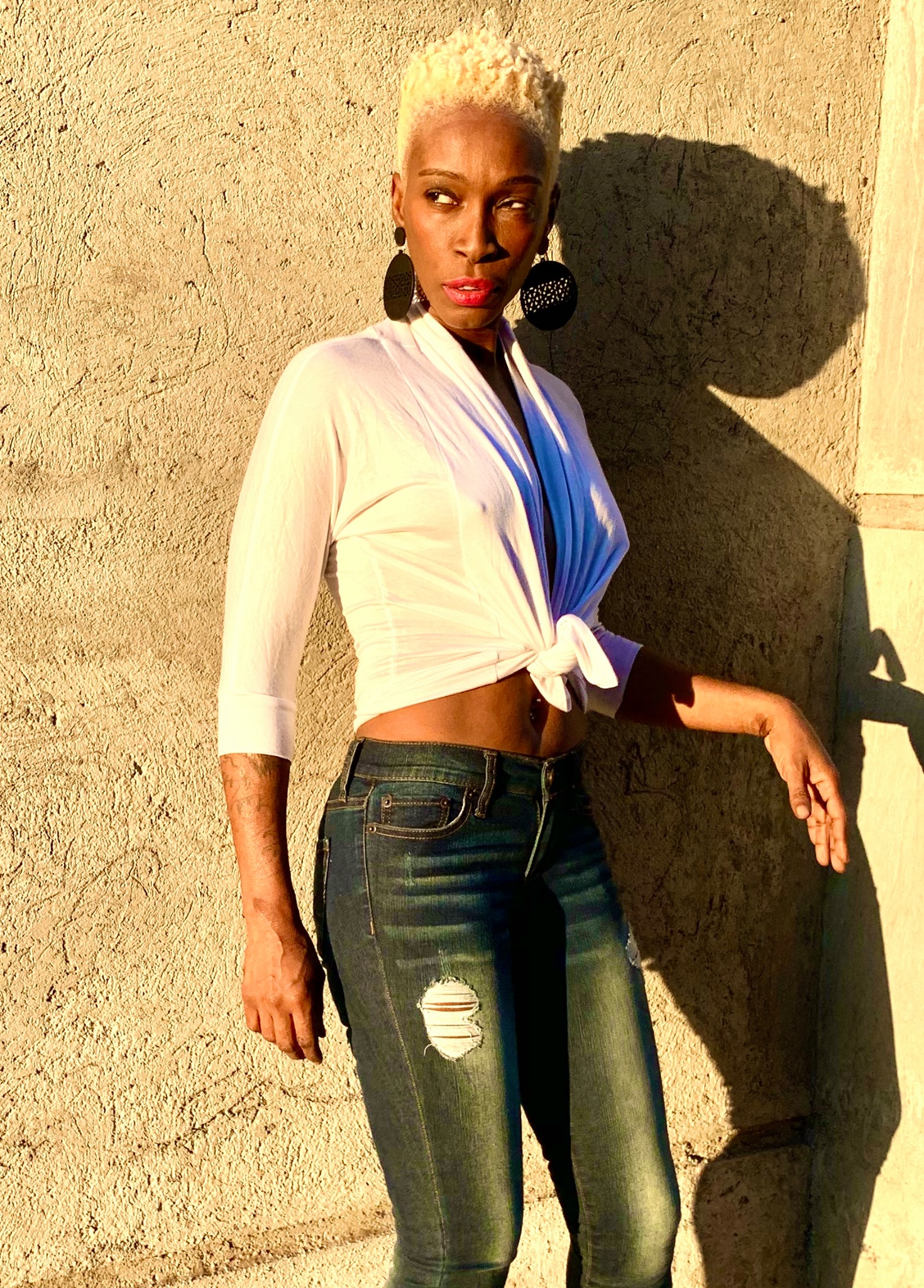 Peak Recording Years
Her first Top 40 R&B hit was a dancehall-style remake of "Think," a classic James Brown funk tune from the 1970s. She went on to record "Worker Man," which showed off her vocal talents, and a third hit single from her debut "Queen of the Pack" album, "Romantic Call" featuring Yo-Yo and a video of both women with Tupac Shakur. "Queen of the Pack" hit Number 1 on the Billboard Reggae Albums chart and stayed there for 13 weeks, the longest reggae release to stay at the top of the chart in history, and the album enjoyed multi-platinum-level success internationally. Following several successful collaborations with the likes of Gangstarr's Guru and an all-female chorus on music for the film, "Panther," Patra left the music scene in the 2000s to focus on herself and her spiritual well-being.
Good Read: Is It Change Or Die As AfroBeats Viability Displaces Reggae And Dancehall On Billboard's Charts?
Hiatus From The Music Industry
Although Patra worked on some independent projects after the release of her album "Scent of Attraction" in 1995, she was mostly absent from the music scene until now.  She was far from idle during her years away from the music industry. In addition to working on her own spiritual well-being and earning a degree in history and political science, she opened the Chateau Seven Gourmet Restaurant in Kingston, pursuing her love of cooking dishes that have deep roots in Jamaica's culture. She spent five years in culinary school to improve her skills, catering for the European Union, the United States Embassy, and the United Nations. Her restaurant has since been praised by reviewers from outlets like the New York Times.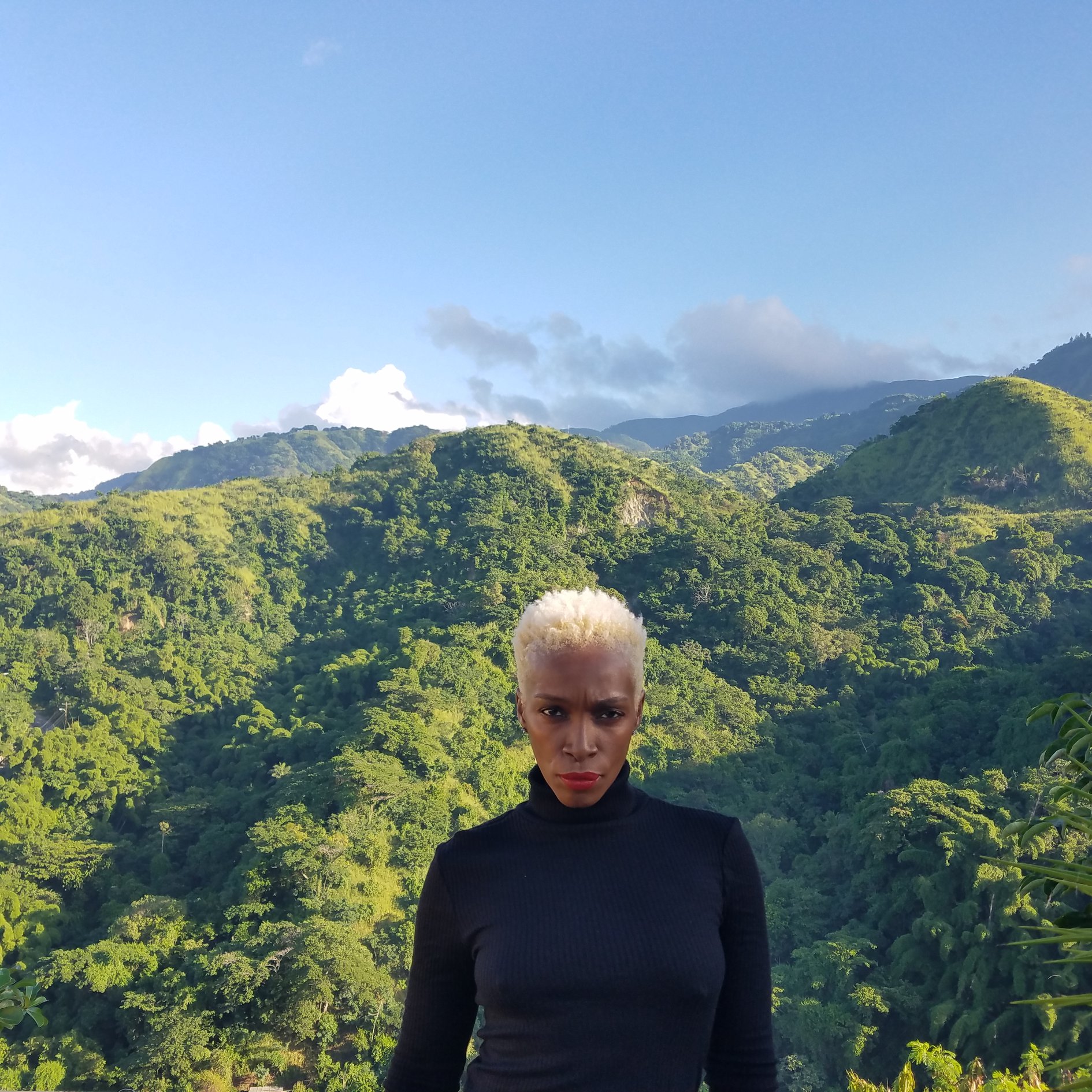 Return to Music
Patra decided to return to the world of recording in 2023 because she began working on new songs. She felt it was time to give her loyal fans new material, and she also wanted to attract new fans. To that end, she is collaborating with General Degree, Teflon, Eddie Galen and Don Fen to produce a new album that will feature the influences of pop, dancehall, rap, and reggae.
Her Journey Continues
The 2023 version of Patra is multifaceted. She is a businesswoman, entrepreneur, and artist who is combining everything she learned in the past and applying it to the present. She hopes that her fans, whom she loves and with whom she interacts frequently on social media, will understand that the new music from the Queen of the Pack reflects her continuing journey. And for someone just starting out in music, her advice is to follow through with dreams, passions, and goals; be yourself; and have a reliable tea of people who support you and what you want to do.
In June 2023, Patra will perform with Shabba Ranks and Barrington Levy in Brooklyn, New York.
Photo – Official Facebook Page for Patra