Singer, songwriter, actress, and model Justine Skye, 25, whose parents are Jamaican and whose grandfather N. Nick Perry is the current United States Ambassador to Jamaica, shared images of her latest vacation in Jamaica with fans via photos as she has done on all her previous visits to her preferred vacation destination.
The recording star was born Justine Skyers in Brooklyn, New York, in 1995. Her mother Nova is an entertainment lawyer of Afro-Jamaican and Indo-Jamaican descent, while her father Christopher is a corporate merchandiser of Afro-Jamaican descent.
Her career as a professional singer began when she performed songs related to the book, "Rules to Rock By," and for the cover of Drake's "Headlines," which received more than two million YouTube views. "Skye High," her first mixtape was released in 2012. Her appearance on Tumblr led to a career in the music industry, and at age 19, she was signed by Atlantic Records in 2013 for her debut EP, "Everyday Living." Her song "Hard Work" appeared on the BET network show "106 & Park's Top 10, and the EP rose to Number 44 on Billboard's Top R&B/Hip-Hop Albums Chart and to 23 on the R&B Albums Chart. She released "Emotionally Unavailable" in 2015, which was praised in the R&B scene.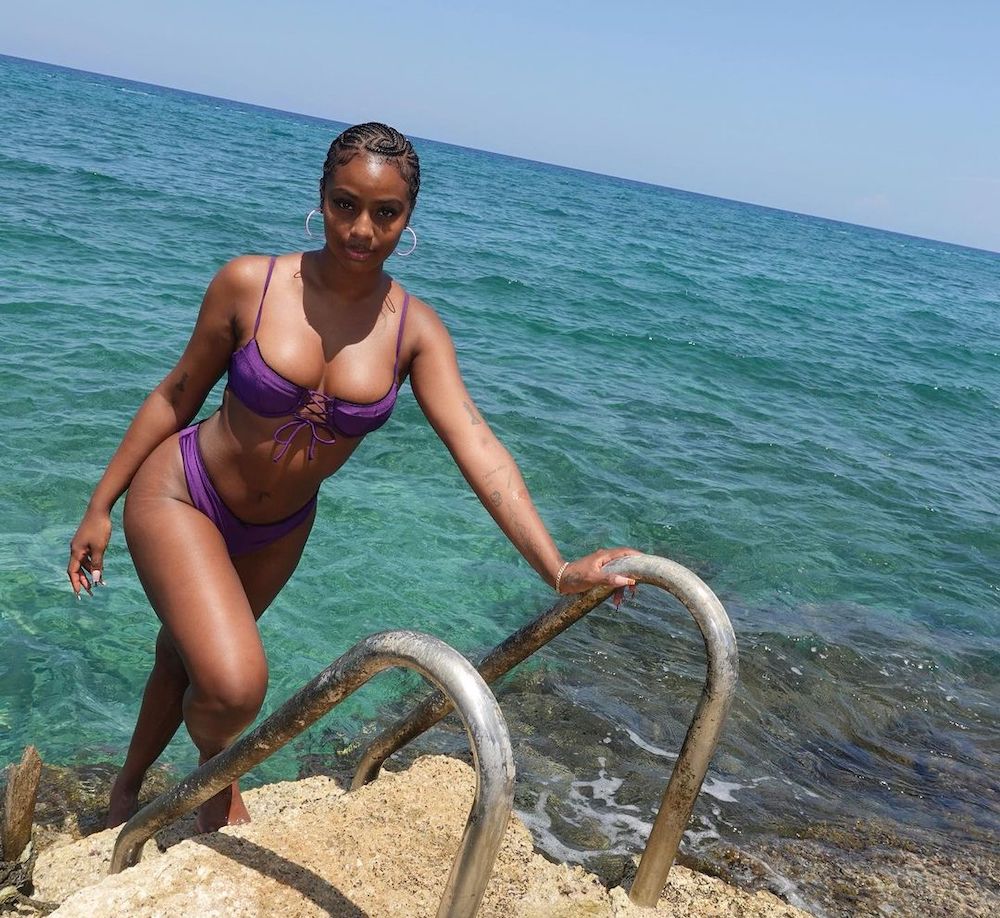 She performed at "Tidal 10×20," a Jay-Z-created event, as well as at a Tommy Hilfiger show in Brazil. She moved to the Roc Nation and Republic Records labels. In 2019, Skye left Roc Nation to work on an album with Timbaland's Mosley Music Group. Her third studio album, "Space & Time," executively produced by Timbaland, was released in 2021.
Skye and R&B singer Giveon spent the Christmas holidays together in Jamaica in 2020, sharing photos of visits to Yaaman Adventure Park and Dolphin Cove with fans on their Instagram pages. Skye posted that Dolphin Cove "was amazing" and noted all the beautiful animals and birds. She was especially excited to swim with the dolphins.
Commenting on her latest Jamaica trip, the artist said, "Just had the best girls trip … didn't realize how much I needed that. So grateful for these moments."