Nick Reynolds has opened Lil Porte, a pop-up restaurant in Dublin, Ireland that features Jamaican food like his grandmother made. Reynolds has been cooking for his friends for years, starting from when he was a teenager, and his house was where everyone hung out. Reynolds was born and raised in Dublin, Ireland, with his Irish father and his Jamaican mother. He also spent a lot of time in East London with his grandmother who traveled to the United Kingdom as part of what has come to be known as the Windrush Generation.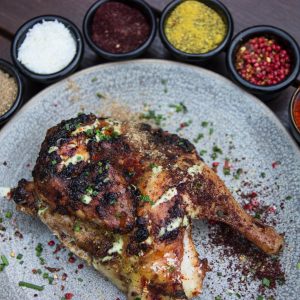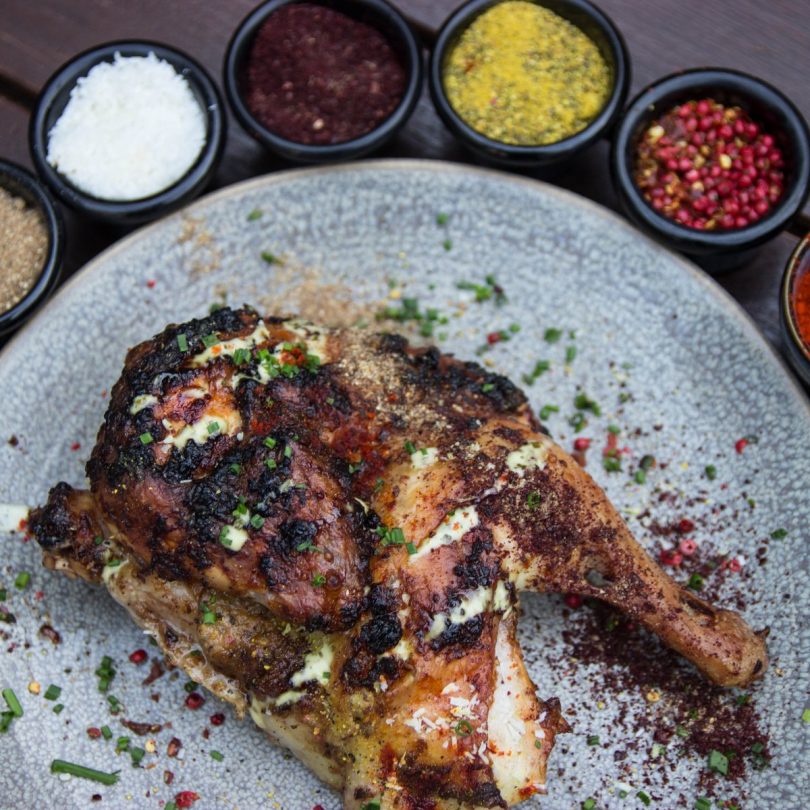 These were immigrants from countries in the British Commonwealth who went to the UK after World War II. He remembers having traditional Jamaican food when visiting his grandmother: rice and peas, chicken, and pepper sauce ever ready on the table.
In 2012, Reynolds moved to Argentina where he started supper clubs and helped to operate an event management firm. His experiences in Argentina built the foundation for his latest project: a pop-up restaurant in Dublin. After moving back to his hometown, Reynolds opened Lil Porte in the Two Fifty Square café. His restaurant effort is not just about the food, he says, it is also about a "gathering…a candlelit dinner, good people, a long table." Reynolds wants to bring back feelings of togetherness, like the feeling he gets at his grandmother's house, enjoying her cooking. His restaurant is designed to reflect his maternal family's home in Port Antonio, Jamaica. The menu centers on dishes and foods he had growing up, and he wants to create an atmosphere of nostalgia in Lil Porte.
Information and Source: Lil Porte,  Dublin Inquirer