Jamaican reggae singer Romain Virgo, a noted performer of Lover's rock, will release his new song, "Switch You On," on October 18, 2023. On the VP Records label, the song is produced by Donovan "Don Corleon" Bennett and joins the tracks "Good Woman" and "Driver" as a single from Virgo's highly anticipated fourth studio album.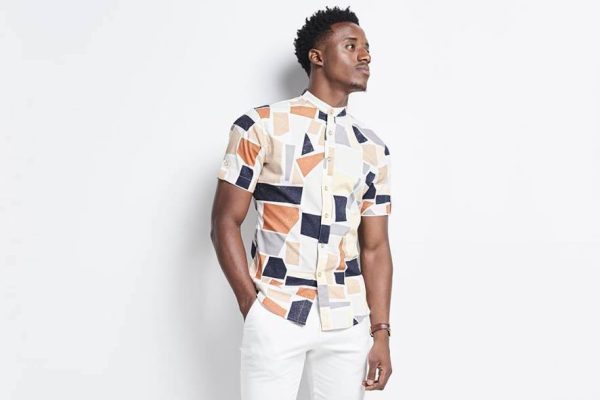 Catchy Melody
The new song has been described as containing equal parts of detailed reggae production and "poppy earworm" and features the singer on a feel-good track utilizing a very catchy melody to praise his partner. Critics have noted the track's old-school approach to the romantic situation that brings Virgo's rock legacy to modern times.
Live Performances Scheduled
Virgo plans to perform his new song live on a tour in the United Kingdom in late October 2023. The tour will stop in the UK cities of Manchester, Birmingham, Bristol, London, and finally Leicester during a one-week period.
Singing Career Begins With Contest Wins
Romain Virgo was born in Stepney, Saint Ann. Growing up in the rural parish, he was influenced by his cousin, Bryan Art, an established musician and vocalist whose specialties are lover's rock and roots reggae. Virgo attended Aabuthnott Gallimore High School in Saint Ann where he sang in the school choir and participated in a televised choir contest called "All Together Sing" in 2006. He was the winner of the Digicel Rising Stars contest in 2007, two months prior to his high school graduation, making him the youngest winner in history to win the competition's top prize: J$1,000,000 and a recording contract with Greensleeves Records. He met producer Donovan Germain following his historic win, and Germain produced his first hit, "Mi Caan Sleep." After a string of hit singles, Virgo's debut album was released by VP Records.
Performances and Academics
After he won the Digicel contest, he performed at numerous dances and stage shows, including Rebel Salute, Passa Passa, and Weddy Weddy. He joined with musical artists Capleton and Munga on a 2010 tour of the United States. The singer continued to pursue a bachelor's degree at Kingston's Edna Manley College of the Visual and Performing Arts while actively performing with a major in voice and a minor in keyboard.
History-Making Performance
Virgo became the first Jamaican artist to perform at the Academy of Country Music Awards in Nashville, Tennessee, in 2011. His rendition of The Gatlin Brothers' "All the Gold in California" featured on the album, "Reggae's Gone Country," from VP Records and included a performance by Larry Gatlin as a backup singer. His performance at the Country Music Awards program brought Virgo a standing ovation from the audience and earned him many fans among the country music elite in Nashville at the young age of 22.
Award-Winning Achievements
Romain Virgo was named Artist of the Year by the Jamaica Reggae Industry Association (JaRIA) at a ceremony in Kingston in 2012, and was named Recording Artist of the Year, Best Male Vocalist, and Most Consistent Artist at the Linkage (Reggae) Awards in Mount Vernon, New York, the same year.
Chart-Topping Recordings
Virgo's cover of Sam Smith's "Stay with Me," which was produced by Nicholas Browne of Lifeline Music, hit the top of the charts in several Caribbean countries. In 2018, his album "Lovesick" was his first to make it to the top of the Billboard Reggae Albums Chart.
Photo – Romain Virgo