Billionaire Elon Musk, rebranded his recently acquired company, Twitter, and has replaced the iconic blue bird from Twitter with a simple 'X' as their logo. This occurred following Twitter being acquired by his tech company X Corp. The merger and name change has stirred up a few debates and may even lead to a potential lawsuit. Let's explore seven fascinating facts to know about this rebranding.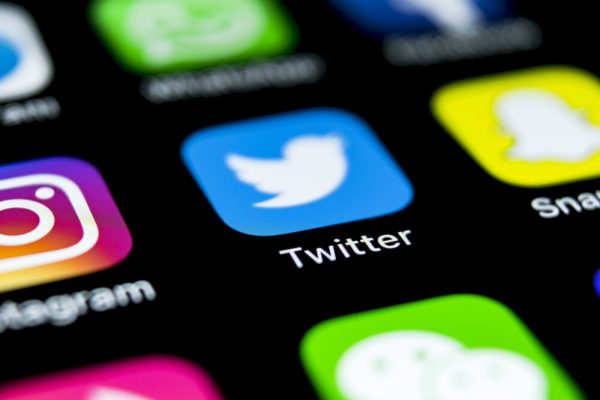 Elon Musk's Takeover and Possible Legal Challenges
Elon Musk, the billionaire entrepreneur, took control of the Twitter username @x as he moved forward with the rebranding of his company. However, as other companies such as Microsoft and Meta have already obtained the rights to the letter "X", this has brewed legal issues for Musk and could lead to potential lawsuits in the future.
Ambitious Goals
With the rebranding, Elon Musk aims to transform Twitter into a "super app" that offers more than just social networking. With added features such as payments, banking, and video, Twitter will become a more comprehensive platform for its users, very similar to the Chinese mega-app Wechat.
Multifunctional X
X.com, Twitters new name, aims to provide users with a diverse range of activities. Users will now be able to listen to podcasts, watch videos, shop, and engage in live audio conversations, putting it toe to toe with Twitter's competitor, Meta. 
Community Feedback 
Twitter's rebrand sparked a mixed response from users. Some appreciated the fresh approach, while others missed the familiarity of the blue bird. That said, the company did actively seek feedback from its community, showing a willingness to listen and adapt to users' needs.
Global Rollout
The rebrand to X.com was a worldwide undertaking, with the changes visible to all Twitter users globally. This move showcased the platform's commitment to delivering a unified experience to its diverse user base, including Jamaican users who saw the transformation take effect alongside the rest of the world.
The Fascination with "X"
Elon Musk's fascination with the letter "X" is evident in many of his projects such SpaceX or AI.X, and now Twitter has adopted it as well in its new name.
A Long Journey Ahead and Potential Roadblocks
While the name has changed, no new features have been introduced yet. However, Elon Musk is known for creating first and implementing changes later.
Photo – Deposit Photos