Rolling Stone published a ranking of the 200 best singers in history, and five Jamaicans made the list: Dennis Brown at Number 67, Toots Hibbert at Number 94, Bob Marley at Number 98, Barrington Levy and Number 119, and Luciano at Number 143.
The 2022 list was created with input from its staff and other key contributors. It looks at 100 years of pop music around the world and encompasses artists from many countries. The list represents the vocalists who shaped history and influenced people's lives over time. Rolling Stone emphasized that the list names "Greatest Singers" and not "Greatest Voices," and that originality, influence, the depth of the artist's catalog, and the breadth of their musical legacy were foremost considerations in compiling the list. The popular music magazine first published a list of the 100 Greatest Singers in 2008.
Dennis Brown began his career as a child star, recording his first hit in 1969 with "No Man Is an Island." He became famous as one of Jamaica's top "love men" and his "Sitting and Watching" track in 1981 is considered a prime example of "homespun wisdom," according to Rolling Stone, which also noted his "unimpeachable" soulful quality. Bob Marley once said that Dennis Brown was his favorite singer.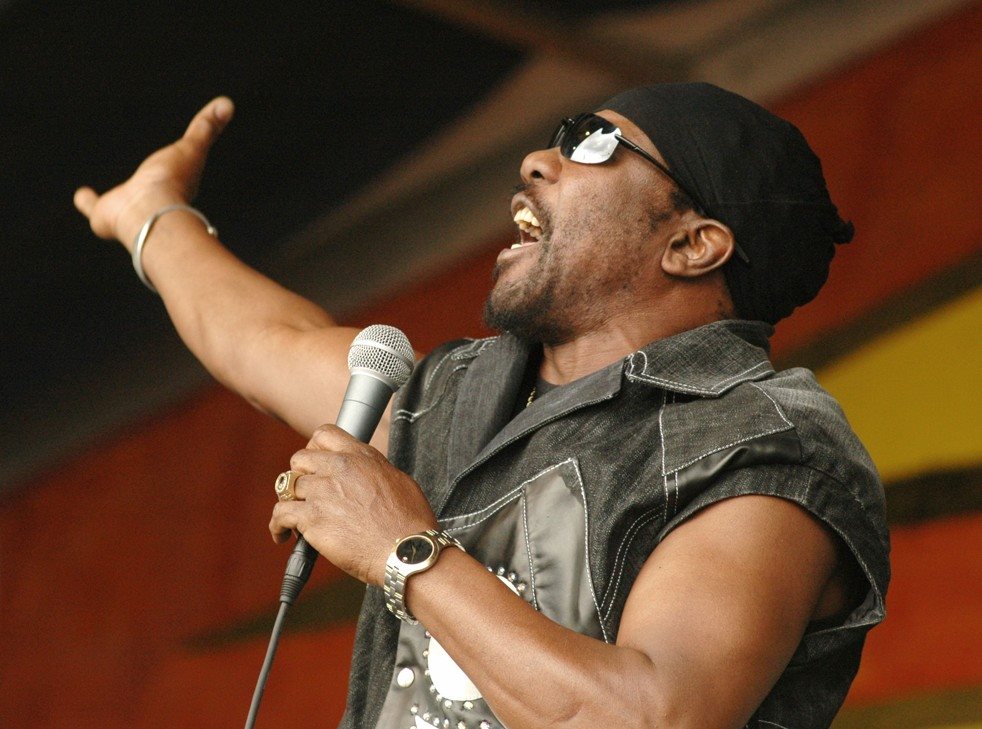 Toots Hibbert was a reggae pioneer who became popular with his fiery interpretations of songs like "54-46 That's My Number" as well as the endearing performance of "Sweet and Dandy." As the leader of Toots and the Maytals, he approached music through religion and told an interviewer in 2020 that his voice was developed by going to church with his family. Hibbert was inspired by gospel and soul and noted that they helped him to fulfill his promise as stated on the 1974 album, "Funky Kingston," when said he wanted listeners to believe everything he said and everything he did.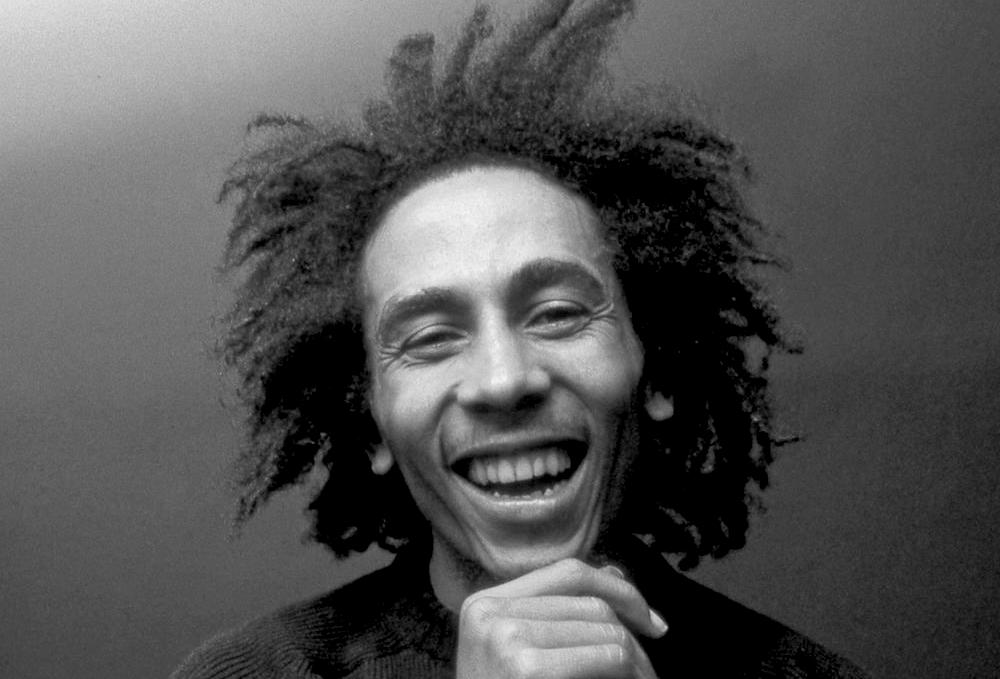 Bob Marley is known as the inventor of a practical but mystical search for connection that reflected the hopes and struggles of millions of people worldwide. His voice was legendary, called "lovably ragged" by Rolling Stone, and as having a "communal gravity." Rolling Stone noted that Marley's influences included the funk of James Brown, along with elements of folk and blues genres. Marley is credited with popularizing Jamaican reggae throughout the world.
Barrington Levy voice was described as "cutting" and "commanding" by Rolling Stone. He became a star of Jamaican dancehall at the age of 14 and went on to record classic albums like "Shaolin Temple" in 1979 and "Poor Man Style" in 1982. His international hits including "Black Roses" and "Under Mi Sensi" solidified his fame worldwide and ensured his stardom over the 40-some years of his career.
Luciano, according to Rolling Stone's reviewer, has never given a bad live performance. He is also a dynamic studio recording artist. His career took off in the 1990s with songs like "Sweep Over My Soul" and "It's Me Again Jah," which became a part of the reggae canon.