Dahlia Harris was voted the "Best TV Host" in Jamaica at the Best of Jamaica 2022 Results Show aired on the Facebook and YouTube pages of Jamaicans.com, the leading media platform for Jamaican and Caribbean news, travel, food, and culture. Winners were selected by the readers and staff of Jamaicans.com who were surveyed about their favorite Jamaican television personalities of the year, with the survey focused on 21 individual geographic regions around the world. The awards show, the biggest event of the year for Jamaicans.com, was co-hosted by media personality Jody Ann Gray and the founder of Jamaicans.com, Xavier Murphy.
Dahlia Harris has been a presence on Jamaica's national television for some two decades. She has served as a sports presenter and was a pioneer of women's sports journalism. She has also hosted the popular morning show, "Smile Jamaica" and had an exceptional career as a writer, actor, and producer in theater and drama. She won two Actor Boy Awards and many others for her writing, acting and producing. In total to date, she has appeared in 24 plays, produced seven, directed six, and written five.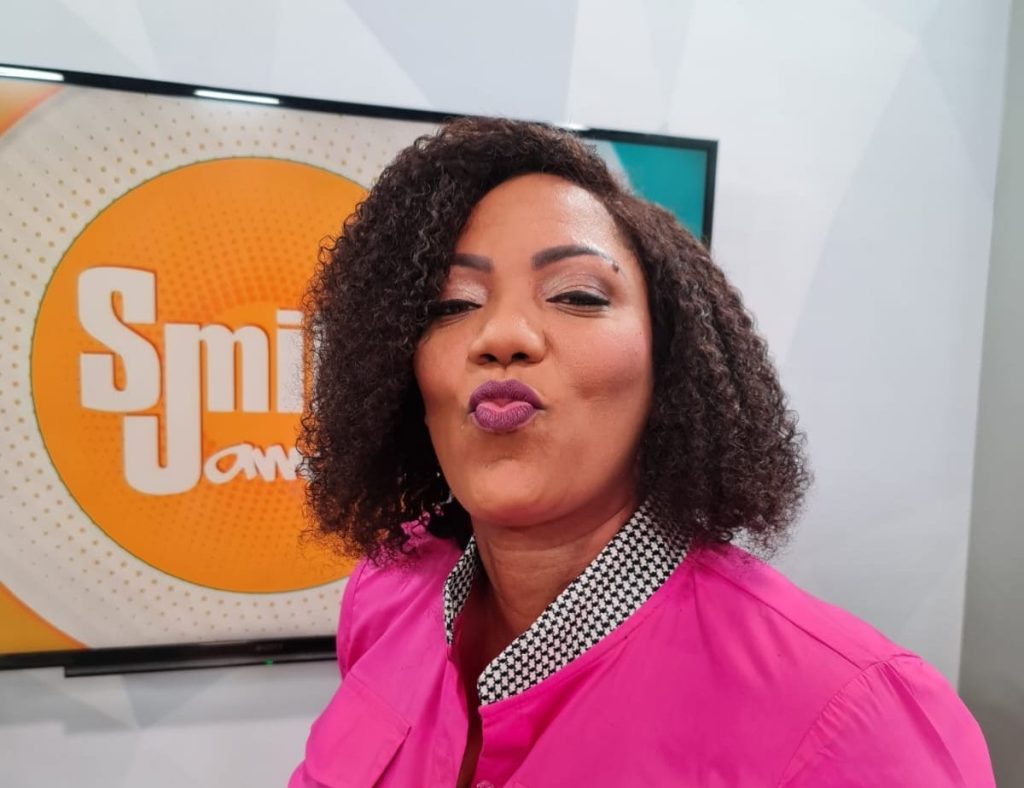 Dahlia Harris was born in Spanish Town, St. Catherine. She graduated from the University of the West Indies, Mona, with a double-major BA in mass communications and literature. She also pursued a master's degree in Communication for Social and Behavior Change that focused on the contributions of Jamaica's folklorist Louise Bennett Coverley in post-Independence Jamaica.
She was appointed to the position of Principal Director of Culture by Jamaica's Ministry of Youth and Culture. In that role she was head of the Culture and Creative Industries Division of the Ministry, developing cultural policy and managing activities in the arts, heritage, and cultural industries sector of the nation's economy. She also managed special projects and events like National Heroes Day, Reggae Month, and Emancipation and Independence celebrations.
Harris is also a successful entrepreneur. She is CEO of DMH Productions, an independent production firm that specialized in theater, TV, and film content and is committed to providing employment for creatives while exploring social issues through the arts.
Harris was inducted into the Caribbean Hall of Fame, received the Excellence in Personal Branding Award, and was presented with the Distinguished Woman award by Flair newspapers in 2019. She convened the first-of-its-kind Jamaican Women in Theater Festival and is the co-franchise holder of Miss Jamaica World.
Photo – Chiney K Pop Girl