Music is the one common thread and often brings people together in a joyous way. At your wedding, the songs you play should add energy, love, and character to your special day. They should not only be romantic but exciting as well with a rhythm that is capable of putting a smile on everyone's face. Below you will find a list of ten Reggae songs that will make your wedding day even more memorable.
1- Shaggy. Angel: This popular song, sang by the talented Shaggy (Orville Richard Burrell), Angel is perfect for every and any wedding. The beat is captivating and the lyrics are beautiful.
2- Bob Marley, Satisfy My Soul: Show your partner how much they "satisfy your soul" by playing this Bob Marley hit. The beat is slow enough to have a romantic dance, while looking in your partner's eyes.
3- Tarrus Riley, Love's Contagious: "Love's contagious, I don't need to be cured. Woman you fill my prescription, feel like a new man, You're like my vitamin you keep me coming." This song, by the vivacious Taurus Riley, is bound to have all your guests feeling the love between you and your partner.
4- Beres Hammond, I Feel Good: This song promises to have you wrapped up in your partner's arm throughout the reception, and it might also spark love amongst your guests. This song can also be played on your honeymoon night as you and your partner share your love together.
5- Etana featuring Alborosie, Blessings: This song cannot be any more perfect for your wedding. The lyrics perfectly capture the meaning of the occasion, and it will bring sparks to the eyes of you and your partner. Tell the DJ to turn it up, and have a nice romantic dance with each other.
6- Jah Cure, Unconditional Love: Jah Cure's Unconditional Love will bring you and your partner down memory lane, as you are bound to remember the day you met up until the day of your marriage. The rhythm, infused with love and romance, promises to create the right ambiance for the perfect kiss.
7- Chronixx, Somewhere: Play this song on your wedding day, honeymoon, and every day of your marriage. Especially if you are getting married in Jamaica, this song captures the beautiful places to visit in Jamaica, "I don't know if a beach or if a riverside, but I wanna take you somewhere tonight".
8- Freddie McGregor, I See It In You:  Song by the Jamaican icon, Freddie McGreggor, this song will make you fall in love with your partner over and over again. It will make you remember why you love them so much, and why you decided to tie the knot!
9- Shaggy, Mr. Bombastic: Thoroughly enjoy your wedding day and have some fun with this hit by Shaggy. It will get you and your guests dancing and having fun, especially at the wedding reception. The beat is entertaining, lively, and made for those who love to have a good time.
10- Christopher Martin, Baby I love You: Another perfect hit for your wedding day, this song will help to seal you and your partner's future together. Let the song add extra romance to your wedding with the lyrics, " Baby I love you my darling, oooh I love you girl. Baby I need you my darling, you complete my world.
Photo source: 123rf
About Jennifer Borgh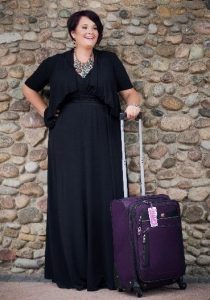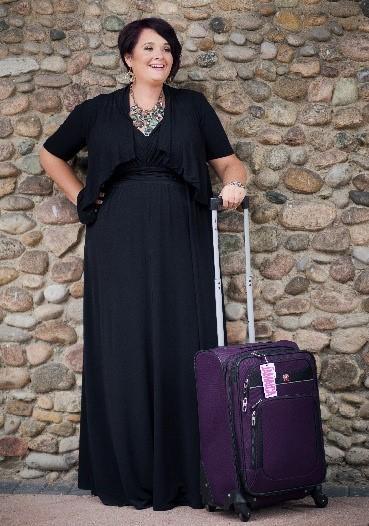 Specializing in destination weddings in Jamaica and the Caribbean, Jennifer Borgh and her team ensure every single detail of her couples weddings are taken care of.
Her extensive background in weddings and travel has taken her all across the Caribbean, and has made her an expert in her field. Being Certified by The Wedding Planners Institute of Canada, The Jamaica Tourist Board, Sandals Resorts and Travel Industry Council of Ontario, she is a professional in the wedding planning industry.
Jennifer's tireless devotion to planning amazing weddings, and her knowledge of the latest industry trends, has had her featured in numerous publications
[email protected]
www.borghinvilla.com
876-425-8222