Reggae music has always been at the forefront of protest music for social justice and racial equality. "Get Up Stand Up" by Bob Marley is one of the first songs that may come to mind when you think of reggae protest songs however there are many others. Here are 43 Reggae Protest Songs to your Black Lives Matter playlist.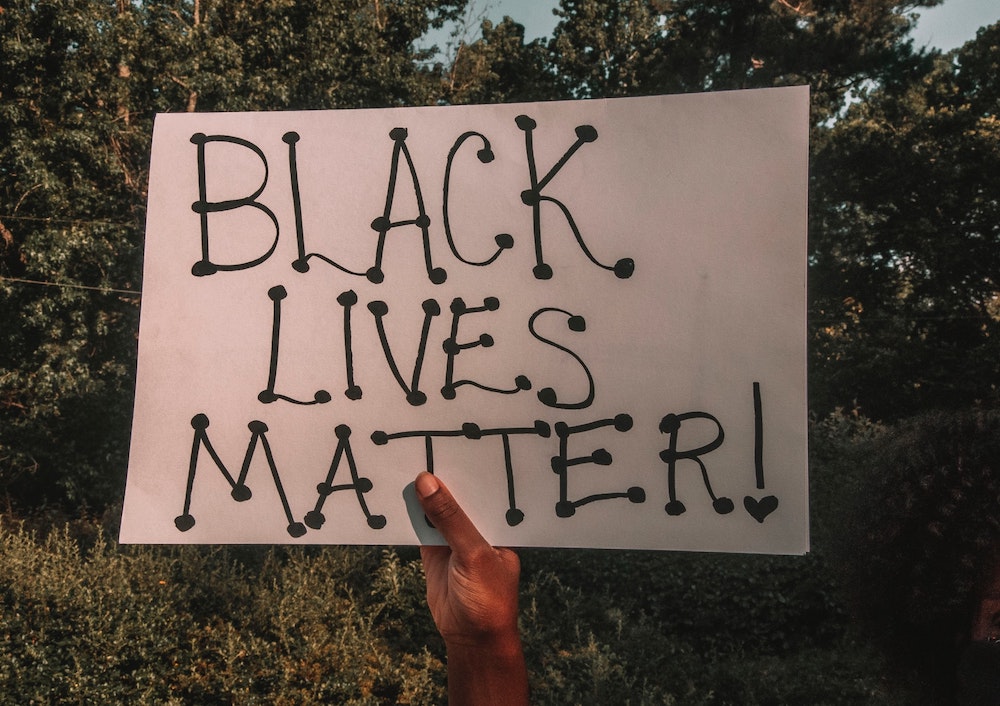 Black Pride – Kofi

African Tears – Peter Hunnigale

Heathen – Coco Tea
Protect Us Jah – Morgan Heritage
I am Vex – Garnett Silk

Fundamental Principles of Life – Nereus Joseph

Bodyguard- Steel Pulse
Klu Klux Klan- Steel Pulse
Declaration of Rights – Mighty Diamond

Can You – Brian & Tony Gold

War – Bob Marley
Arise Blackman – Peter Tosh
400 Years – Peter Tosh
Equal Rights – Peter Tosh
Them Haffi Get a Beaten – Peter Tosh
Get Up Stand Up – Peter Tosh
Crisis – Bob Marley & The Wailers
So Much Trouble in the World – Bob Marley & The Wailers
Revolution – Bob Marley & The Wailers

Revolution – Lloyd Brown

Guiltiness – Bob Marley & The Wailers
Hammer – Bob Marley & The Wailers
Rebel Music (3 O'Clock Road Block) – Bob Marley & The Wailers
Another Song – Lloyd Brown
We Need a Revolution – Lloyd Brown
Choice of Colour – The Heptones
Fire Burning – Bob Andy
Unchained – Bob Andy
Malcolm X – Dennis Brown
Black Man Hear Cries out – Junior Delgado
Murderer – Buju Banton
Come Down Father – Beres Hammond
Black Man Live Up – Vivian Jones
Black Man's Paradise – Morgan Heritage
Cry of My People – Garnett Silk
I Can't Breathe – Kabaka Pyramid
I Can't Breathe – Queen Ifrica
Truths & Rights – Protoje & Mortimor
Camera Show – Protoje
Slave Mill – Damian 'Junior Gong' Marley

Just a Little Peace – Peter Hunnigale

Do You Pray – Beres Hammond

The Jury – Scion Success
About the Author
Steve James is a Freelance photographer/journalist, podcaster, and radio host of Real Rock on Newstalk93m in Jamaica. Steve was a radio announcer on Bess FM in Jamaica. His images have appeared in Jamaicans.com, The Jamaican Gleaner, Jamaican Star, Buzzz Magazine, The Jamaica Observer, Echoes Magazine (London) CD covers. He has done work with the BBC and wrote a contributing column for Echoes Magazine (formerly Black Echoes) for a number of years.
Photo by Maria Oswalt on Unsplash